BayCare Nutrition Kitchen
Welcome to the BayCare Nutrition Kitchen, where you can find health and wellness resources from healthy recipes and videos, nutritional tips and classes, to listening to our experts on podcast. Leading a healthy lifestyle can be enjoyable, and reaping the rewards of better health is a priceless feeling. The Nutrition Kitchen is here to help you on your journey to reaching your goals of improving and maintaining a healthily nourished lifestyle.
Get ahead of the morning game with our overnight oats for an easy, healthy breakfast. Find this oat-standing recipe here.
What's healthy, light and crunchy? Our delicious tuna wrap, loaded with fresh vegetables and flavor. Tune into this recipe here.
Getting your kids to eat beans may not be as high-tension with our pressure cooker beans recipe, packed pure protein goodness.
You'll want to know where this recipe has been all your life once you've given this green bean recipe a try.
No click bait here…We think you'll be hooked on this delicious and easy Smoked Salmon bites recipe.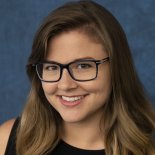 Decoding the Food Label
August 14, 2018
Do you know how to read a food label? Learning the basics can help you shop smarter, lose weight and even help fight some diseases.Lindsey McKaig, RD Registered Dietitian for BayCare Corporate Wellness, shares her best advice on how to properly decode food labels to make healthier food choices, what to look for, what to avoid and how to spot unregulated terms that might trip you up. Learn more about BayCare's primary care services.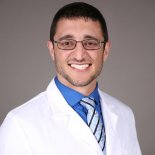 Fad Diets: Do They Work
August 12, 2020
Dr. Brian McDaniel discusses fad diets and if they work. Learn more about BayCare's primary care services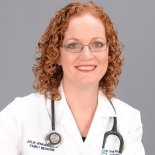 Using Food as Medicine
July 22, 2021
Dr. Julia Jenkins discusses using food as medicine. Learn more about BayCare's primary care services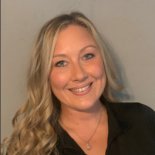 Foods that Fight Inflammation
August 24, 2022
Inflammation is linked to various diseases and disorders and many of us have chronic inflammation from the foods we eat. Listen as Anjie Giuffrida, a registered dietitian nutritionist with BayCare, discusses foods that help fight inflammation and how to focus on what we eat to nourish our bodies and promote optimal health and wellness.