Our network consists of 16 community-based hospitals, a long-term acute care facility, home health services, outpatient centers and thousands of physicians. With the support of more than 30,000 team members, we promote a forward-thinking philosophy that's built on a foundation of trust, dignity, respect, responsibility and clinical excellence.
We're committed to encouraging a culture of inclusion that's reflective of the communities we serve, and we provide equal opportunities for all. So if you share these same values and want to join a team where everyone makes a difference every day, we're looking for you.
Accessibility Support: BayCare Health System is committed to offering reasonable accommodation to job applicants with disabilities. If you need assistance or an accommodation due to a disability, please contact our Talent Acquisition team at (727) 734-6435 or talentacquisition@baycare.org.
BayCare is an extraordinary team leading the way to high-quality care and personalized, customer-centered health. We set the bar high and strive to find and employ the best people to be a Team Member. Do you have what it takes to "Be BayCare?"
Diversity, Equity and Inclusion at BayCare
BayCare believes identity is a core component of care. And that recognizing who you are is the first step toward helping you get where you want to go in your career.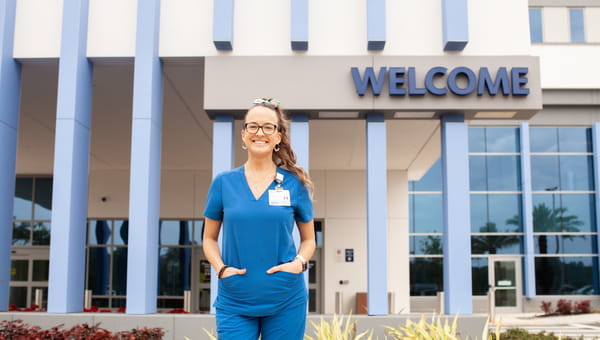 Already Applied or Current Team Member?
If you've already applied for a position, click below to check the status of your application. Click the Current Team Member to access the internal job board.
Career Growth
When you become a team member at BayCare, you'll quickly notice that we encourage individual growth.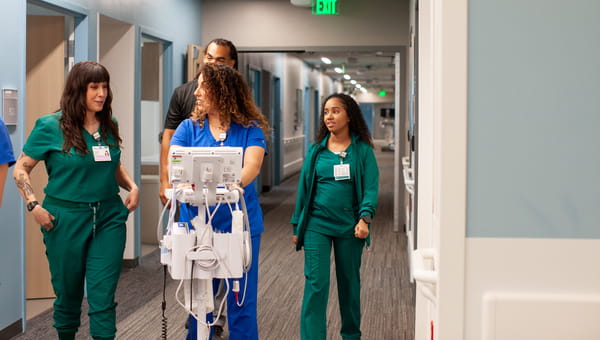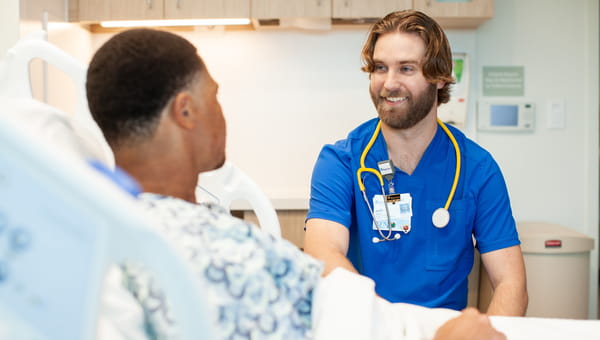 Student Rotations at BayCare
The onboarding process is designed for clinical students seeking a rotation at a BayCare facility.
About Tampa Bay
You'll find the Tampa Bay Area is a great place to live, offering everything from professional sports venues to cultural arts festivities, miles of beaches, no state income tax, great schools and much more.