Interested in Learning More About a
BayCare
Plus

Medicare Advantage (HMO) Plan?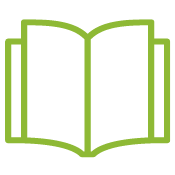 Request Your FREE Decision Guide
Download your FREE Medicare Advantage Decision Guide or request a copy by mail.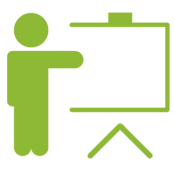 Attend a FREE Medicare seminar
Learn more about BayCarePlus plans at a FREE live seminar or webinar.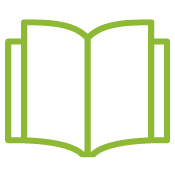 Schedule a Personal Consultation
Get your questions answered in a virtual or in-person appointment with a BayCarePlus advisor.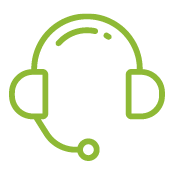 Talk with a Licensed Medicare Advisor
Discuss your options with a licensed Medicare advisor.