BayCare HealthHub: A New Model of Health Care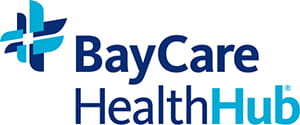 Our BayCare HealthHub® model of health care incorporates technology in new ways to help make your life better. This state-of-the-art health care destination was designed to fit your needs and lifestyle. You'll find retail stores that feature health, wellness, nutrition and medical care goods, and health and medical diagnostic equipment. Having multiple amenities in one location makes it easier and more convenient for you and your family to get the services you need and the care you deserve.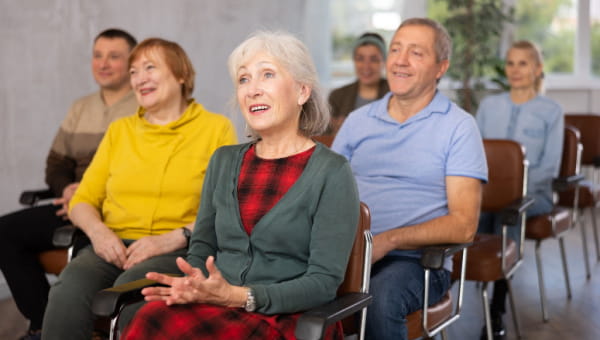 BayCare HealthHubs Classes & Events 
BayCare HealthHubs offer classes and events designed to address a variety of health and wellness topics. Physician lectures, hands-on nutrition training and fitness tutorials are just the beginning. Check back frequently for exciting classes at a HealthHub near you.
BayCare HealthHub News
Stay current on the latest features and services at our BayCare HealthHubs. As an innovative approach to health care, there is always something new going on at one of our four locations.