BayCare Medical Group
We are now offering safe and convenient telemedicine appointments based upon your medical history and specific needs. Learn more about our new telemedicine appointments here.
BayCare Medical Group is Tampa Bay's leading multi-specialty group with more than 600 providers practicing 45 specialties in over 175 outpatient locations throughout the Tampa Bay and west central Florida regions. Locally and nationally recognized as a 2019-2020 Great Place to Work® and Fortune 100 Best Companies to Work For®, BayCare Health System is a not-for-profit 501(c)(3) organization, with a network comprised of 15 hospitals with services including imaging, lab, behavioral health, home health care and urgent care. Our priority is connecting patients to a complete range of preventive, diagnostic and treatment services for any health care need, throughout their lifetime.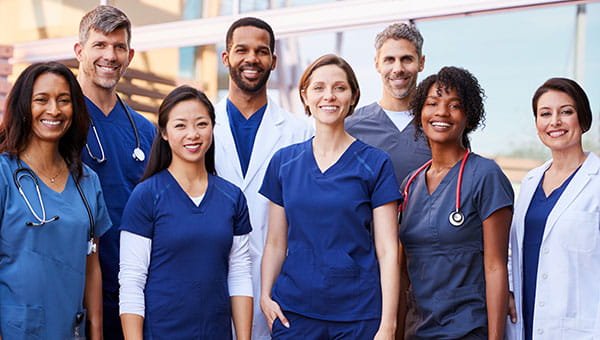 Find a Specialist
Ready for the next step? We'll help you find a specialist for quality care and treatment.
600+
BAYCARE MEDICAL GROUP providers
178
BAYCARE MEDICAL GROUP OUtPATIENT LOCATIONS
45
BAYCARE MEDICAL GROUP SPECIALTIES
Orthopedics
BayCare Medical Group offers a wide range of surgical and nonsurgical orthopedic treatments for individuals throughout the Tampa Bay area. As part of BayCare Health System, our team of board-certified orthopedists and orthopedic surgeons has direct access to some of the top hospitals in the area.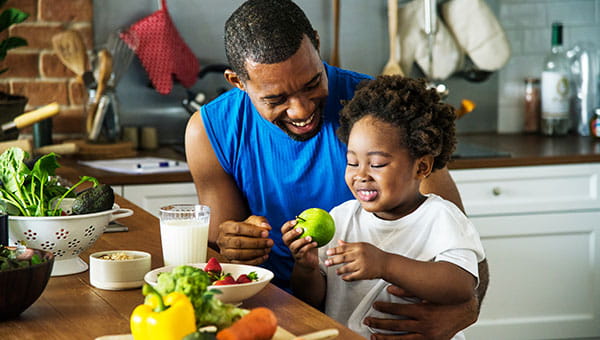 Primary Care
BayCare Medical Group has nearly 100 primary care offices throughout the Tampa Bay area. As part of BayCare Health System, our doctors have direct access to many of the leading hospitals in Central Florida so you always know you're receiving the very best care close to home.
Children's Health
BayCare Medical Group offers an extensive network of pediatricians and pediatric specialists throughout the Tampa Bay area. Whether your child needs routine care, surgery or walk-in care services, we are here when you need us.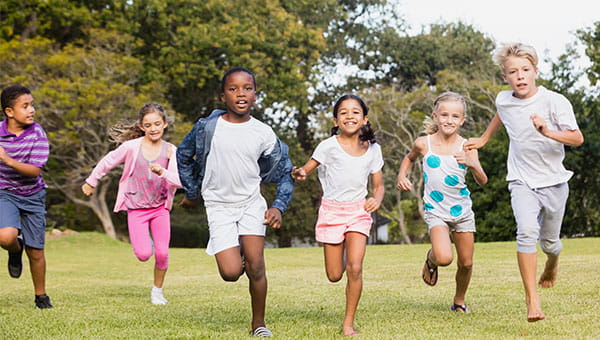 Additional Resources for Patients
BayCare Medical Group Services & Programs