Diabetes
BayCare has a staff of compassionate physicians with a comprehensive knowledge of diabetes. Plus, we offer a variety of diabetes education programs throughout the Tampa Bay area to help ensure you have the best information and care possible in managing this chronic disease. Diabetes affects 25.8 million people in the U.S., about 8.3% of the population according to the Centers for Disease Control.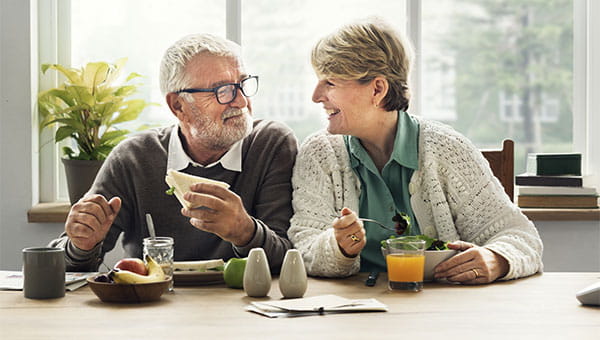 Download a Sample Meal Plan
Submit an inquiry for a customized meal plan to guide you through your diabetes journey.
What Is Diabetes?
Diabetes is a condition where the amount of glucose (sugar) in your blood is above normal. It can occur at any time in your life. If you have family members with diabetes, you may be at risk. If you are overweight or do not exercise regularly, you also run a greater risk of developing diabetes. People with heart disease or who are on certain medications can also have an elevated risk for this disease. Once diabetes is diagnosed, it is managed rather than cured.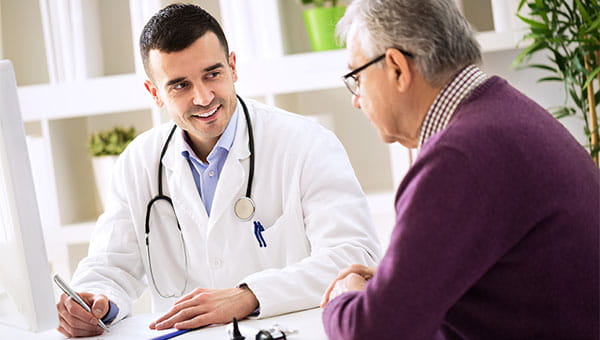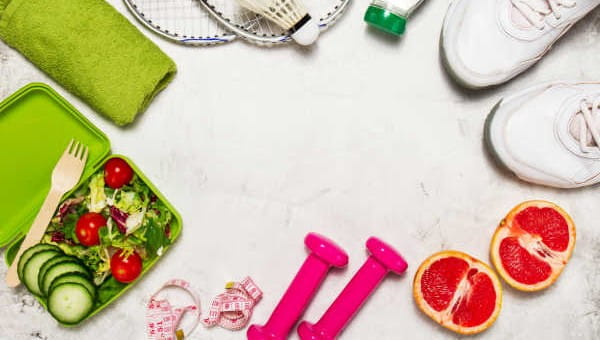 Get Healthy
BayCare is dedicated to giving all members of our community the tools necessary to achieve the best health possible. Your health is our number one priority. BayCare offers two health and wellness programs, Get Into Fitness Today (GIFT) and Diabetes Empowerment Education Program (DEEP).