Get a Better Medicare Advantage Plan
With BayCarePlus® we make it easier for our Medicare community to access affordable, high-quality health care.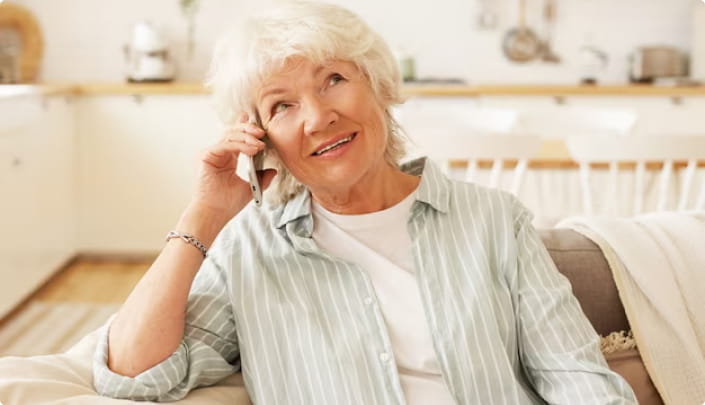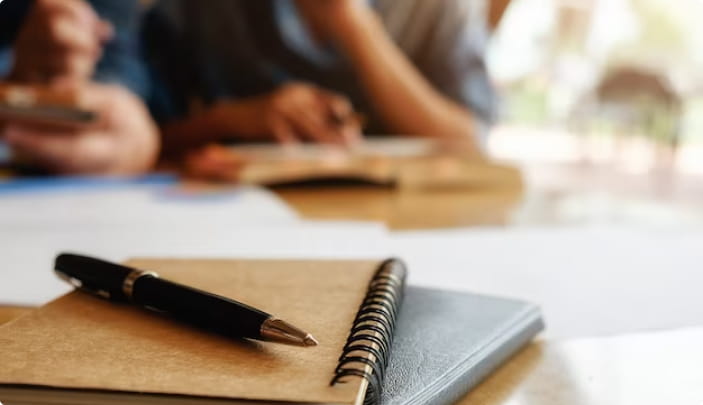 Attend a Seminar
Learn more about BayCarePlus (HMO) plans at one of our FREE Medicare seminars.
Request a Personal Consultation with a Health Care Advisor
Our licensed health care advisors are here to give the personalized support you need to help you find the Medicare plan that is right for you. We'll come to your home, meet you at a local coffee shop, conduct a virtual meeting with you or whatever works best for you.
Medicare Coverage You Can Count On
Download Your Free Decision Guide
Request your free, no-obligation BayCarePlus Decision Guide today and...
Learn more about your Medicare options
Compare plan benefits and costs
See the new 2024 benefits
Learn how you may be able to save money on your health care costs
Be confident you're getting the most out of Medicare