Neuroscience Services
At BayCare, we treat people with a broad range of neurological conditions, including dementia, movement disorders like Parkinson's disease, epilepsy, tumors of the brain and spine, multiple sclerosis and stroke. In fact, BayCare has 12 facilities that are Certified Stroke Centers under DNV-G (click here for specific certification level by facility), which means no matter where you live in the four counties we serve, you're never far from a BayCare stroke center.
From infants to seniors, BayCare has a team of expert neurosurgeons and neurologists that specialize in the most complex and the most common neurologic conditions. Across our network, BayCare makes neurological care convenient and accessible to you. From our imaging centers, which feature the latest technology in early diagnosis, to the more than 5,240 practicing physicians and medical professionals we work with, to our educational and support groups, BayCare offers the wellness, prevention, early detection, and specialized treatment you need to cover your neurological and neurosurgical needs.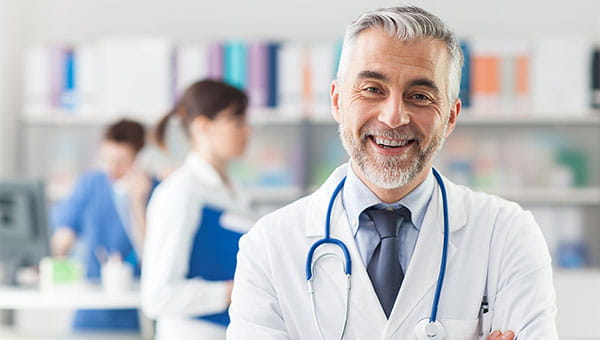 Find a Specialist
Ready for the next step? We'll help you find a specialist for quality care and treatment.
Stroke
Many of BayCare Health System's hospitals are recognized as Primary or Comprehensive Stroke Centers and have achieved quality awards by the American Heart Association. Our facilities are committed to providing the latest treatments as well as early intervention to ensure the best outcome possible.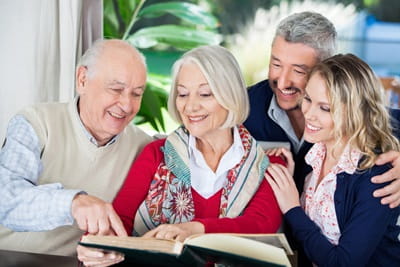 Memory Disorders
BayCare offers advanced diagnostic and treatment options as well as support services and resources to help both patients and their families or caregivers.
Back and Neck Health
Back and neck problems will, at some point, affect approximately 8 out of 10 Americans. For some, relief from back and neck pain may require further medical treatment. From minimally invasive procedures to complex surgery, BayCare's spine experts provide a wide variety of treatments for back and neck conditions, personalizing the options for each patient.