Health Care When and Where You Need It
BayCareAnywhere® makes it easy for you to talk to a doctor at any time, on your schedule. You can access a provider from your smart phone, tablet or computer or at one of our convenient Walk-In Care kiosks located at select Publix throughout Tampa Bay. Get started by setting up a free BayCareAnywhere account.
Save Time By Signing Up Today
Set up your BayCareAnywhere account today so you're ready for when any unfortunate, minor sickness strikes.
There are two ways to use BayCareAnywhere: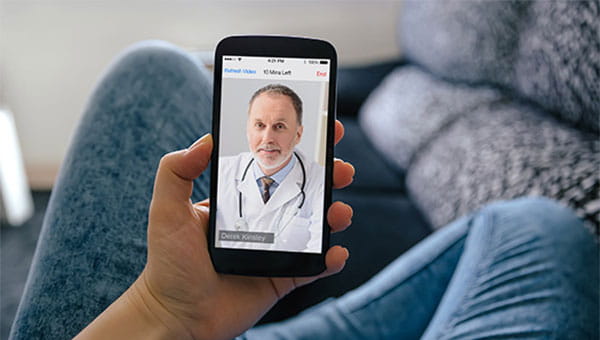 BayCareAnywhere at Home or On the Go
Get 24/7 access to a live doctor so that you can get on the fast track to getting better. All you need is a smartphone, tablet or a computer with a webcam.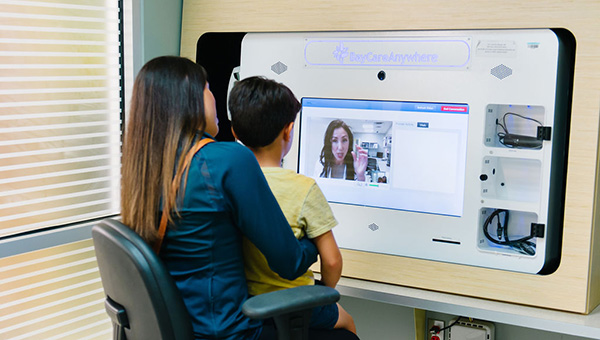 Walk-In Care Powered by BayCareAnywhere
What if you could visit the grocery store, the pharmacy and the doctor all in one convenient place? That's Walk-In Care.