BayCare 2022 Report to the Community
BayCare Medical Group pediatrician Dalys Gilling, MD, visits with a young patient.
West Central Florida's leading, not-for-profit health care system celebrated 25 years in 2022, a remarkable testament to the vision a small group of local hospitals embraced in 1997 to ensure that not-for-profit health care would remain strong in Tampa Bay. BayCare's 25th year was a true validation: For the fourth year, BayCare was recognized as among the nation's top health care systems. Also in 2022, BayCare welcomed Stephanie Conners, our fourth CEO and president. Read on to learn more about how we cared for the community in 2022 and our plans for the future.
From Our President/CEO and Board Chairman
"2022 was especially meaningful to us because BayCare celebrated its 25th anniversary… As always, BayCare remains dedicated to our mission — to improve the health of all we serve."
The Best Place to Receive Care
In 2022, for the fourth year, BayCare was named in the top 20% of large hospital systems in the U.S. for quality. We spent the year working hard to get even better at delivering high-quality care.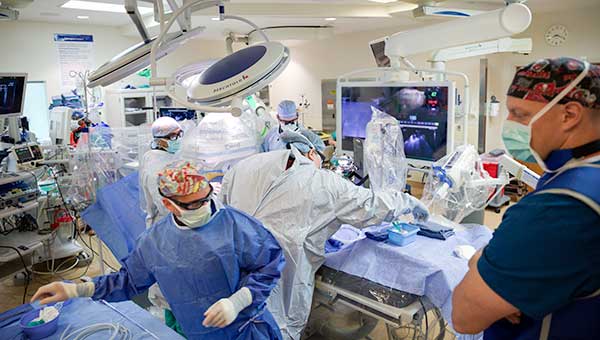 Caring for the Whole Person
BayCare is working quickly on a variety of fronts to make behavioral health care more accessible to our patients and the communities of West Central Florida.
Healing Care for All
Through our Community Benefit programs, BayCare extends our compassionate care to people from all walks of life who need us, regardless of their ability to pay for that care.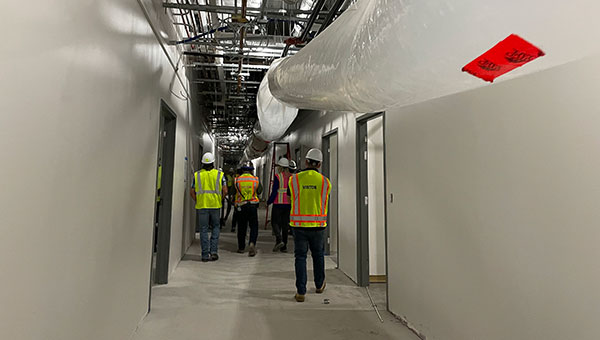 Growing to Serve You Better
During 2022, BayCare was building two new hospitals to serve rapidly growing communities, plus a variety of other expansions and updates were underway.
The Best Place to Work
BayCare is reaching out to high school students to show them the job opportunities in health care, and also creating "career pathways" to help them grow rewarding careers from entry-level jobs.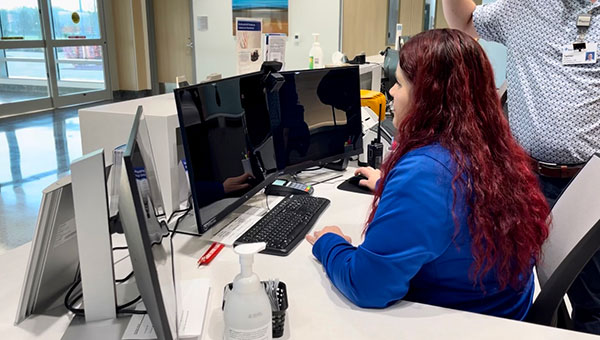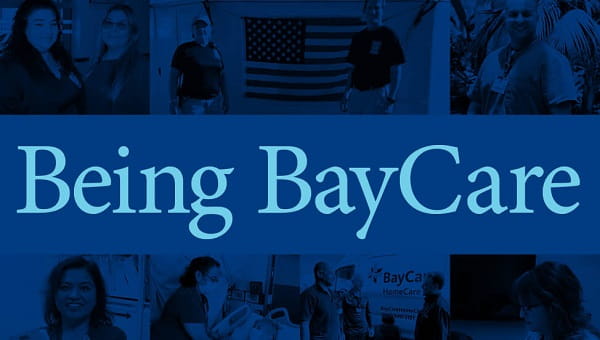 Being BayCare
Every day, BayCare team members step up to help others however they can. We're proud to highlight a few of their efforts from 2022.
2022 Highlights
Though the COVID-19 pandemic was still with us as 2022 began, BayCare launched a busy year. The months from January through December of 2022 brought changes, growth and improvements in how we care for patients.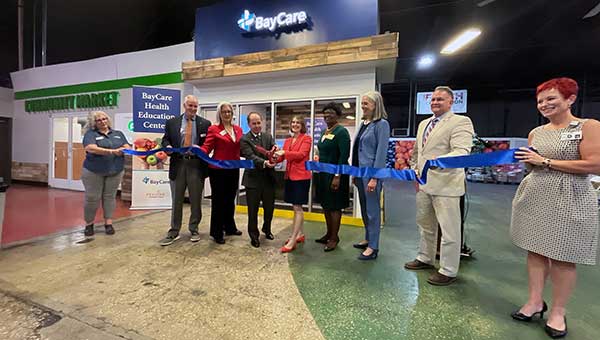 Financial Highlights
As a community-owned, not-for-profit health care system, we provide an annual summary of our revenue and expenditures.