Orthopedics
BayCare offers a comprehensive range of orthopedic services throughout the Tampa Bay region - from spine care, to total joint care, to sports medicine. Our orthopedic specialists treat diseases and musculoskeletal impairments such as fractures, ACL injuries, osteoarthritis, degenerative spine conditions, neck pain, knee pain, tendonitis, and bursitis.
Our extensively trained orthopedists, orthopedic surgeons, and medical care teams offer the latest advancements in sports medicine, joint replacement, and other orthopedic treatments while maintaining the highest standards of safety and patient-centered care. We integrate preoperative care and education with subspecialty physician expertise, attentive nursing care, and rehabilitation specialists to provide a customized patient experience.
Call (855) 546-6297 to request a referral to an orthopedist or an orthopedic surgeon in the Tampa Bay area.
Joint Replacement Surgery
At BayCare, our orthopedic surgeons believe that improving your mobility and quality life should be the top priority. That's why we offer a full continuum of care before, during, and after your joint replacement surgery. From preoperative planning to options for home-based postoperative care, your care team will be there to provide a customized, innovative joint replacement. In addition, BayCare hospitals feature Orthopedic Nurse Navigators who will be there every step of the way to guide you through your total joint replacement surgery.
Bone Health
Osteoporosis is a condition where the bones become weakened and can affect both men and women. This can put you at risk for a fracture in the future, but BayCare can help provide you with resources to help decrease this risk and help build strong, health bones.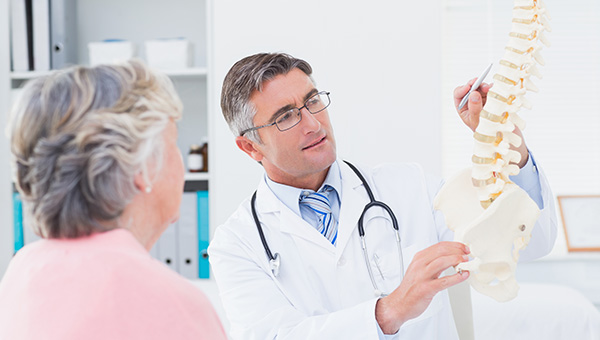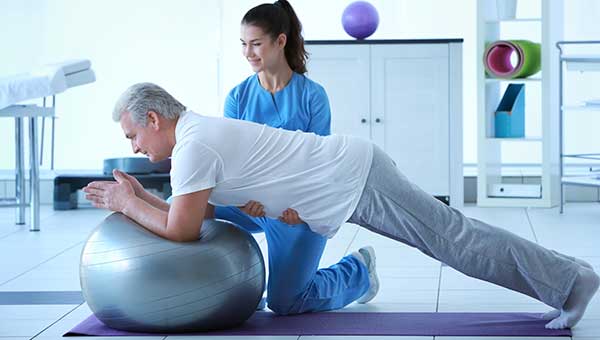 Rehabilitation
Orthopedic rehabilitation will help after recovering from surgery or injury. Therapists and trainers at our inpatient and outpatient centers use special equipment to help with your recovery.