Urology
BayCare provides comprehensive and expert diagnoses, treatments and surgical procedures for all urological disorders and conditions. For even the most complex conditions, there is a location near you for a basic or highly specialized lab test or imaging procedure. BayCare has the physicians, medical staff and facilities to help alleviate the problems of kidney stones, prostate cancer, erectile dysfunction, voiding dysfunction and other urological problems.
Call (855) 245-7765 for a physician referral or for more information on urology services.
Diagnostic Testing
Diagnostic tests include biopsies, blood tests, urinalysis and bladder and ureter procedures.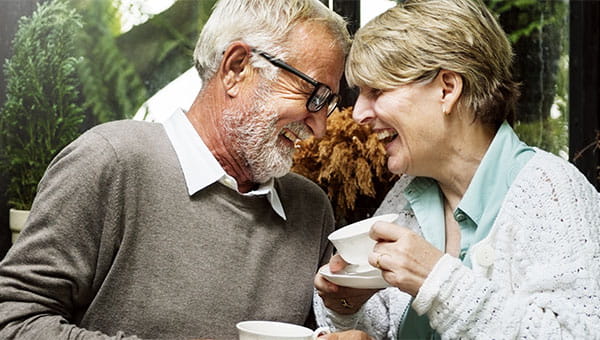 Surgery
Many surgeries to repair urology problems can be done on an outpatient basis.
Women's Pelvic Health
BayCare has a woman's pelvic health and wellness program is specifically designed to help with incontinence, pelvic pain and other problems.