Pediatric Services at BayCare
BayCare Kids: Health Care that is Exclusively for Kids
BayCare Kids is committed to keeping children healthy throughout childhood so that they can become healthy adults. And we've dedicated an entire network to the unique medical needs of kids - we offer a continuum of care for children that starts before birth and continues through early adulthood.
Patients have access to extensive services at multiple hospitals and outpatient specialty centers, a mobile medical clinic, and other community-based resources, plus a variety of pediatricians and physician specialists. Throughout our network, you'll find highly trained care teams that specialize in pediatric care as well as the emotional and mental development of children.
St. Joseph's Children's Hospital is our flagship hospital in Tampa, Florida, and offers comprehensive services exclusively for kids. Our pediatric services are located throughout Hillsborough, Pinellas, Pasco and Polk counties in Florida, and we provide pediatric care for the southeastern United States.
We encourage parents and families to participate in their child's care plan. A variety of educational and support resources are available for parents, caregivers and our communities. BayCare Kids provides the best possible care for children to help them have a healthy future.
Pediatric Services at BayCare
Our Hospitals That Specialize in Pediatric Care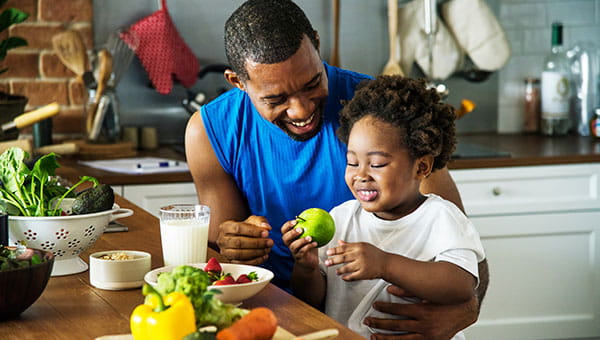 Parent Resource Center
We know that parents may have fears and concerns when it comes to their child's health. We have collected helpful tips, classes and other resources that may help answer some of your questions.
Health and Wellness Resources