BayCare Kids Pediatric Primary Care
Which Type of Primary Care is Right for Your Child?

Pediatricians

Pediatricians are primary care doctors who focus on the physical, behavioral, and mental health care of children. They typically treat children from birth through young adulthood. Pediatricians have specialized training in the growth, development, and behavior of children and an in-depth understanding of their unique medical needs. When children enter adulthood, they'll need to transition to an adult primary care doctor.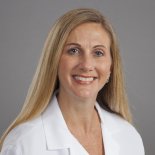 How to Help Young People Transition into Adulthood
June 08, 2022
Dr Christina J. Canody discusses how to help children and teens transition into adults, how  parents can prepare their children, and role they play in the transition.
Family Medicine

Family medicine doctors are equipped to care for a patient throughout their entire life. They're trained to provide routine preventive care and treat a variety of conditions in both children and adults. Although they don't treat children exclusively, one advantage of a family doctor is that children can continue to receive care from their same doctor when they transition into adulthood. The age of children that family medicine doctors treat varies by practice.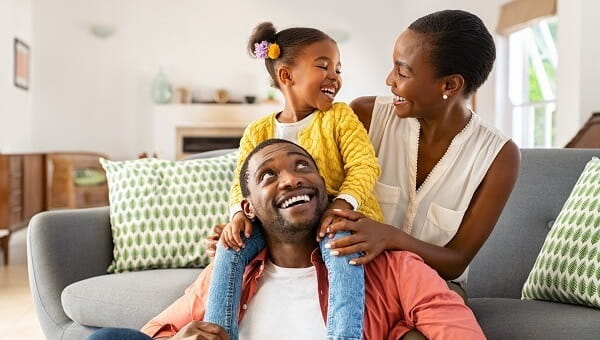 BayCare Medical Group Pediatric and Family Medicine Care
For more information on primary care or to find a doctor that's right for your child visit BayCare Medical Group Pediatric and Family Medicine Care.

Family Medicine Residency Clinics
After graduating from medical school, physicians enter a residency program to gain practical experience in the medical specialty of their choice. BayCare offers several residency programs including Pediatrics and Family Medicine. Children, from newborns through adolescence can received primary care services at either of our Family Medicine Residency locations: