South Florida Baptist Hospital
Plant City, FL
Since 1953, South Florida Baptist Hospital has been a trusted and loved hospital for all our community's health and wellness needs. Our compassionate and caring team of experts, including nearly 800 team members and 250 physicians, work diligently to make sure that you receive high-quality care when you visit the hospital. Our 147-bed hospital offers many more services than a standard community hospital, as we're part of the BayCare family of health care facilities. We're currently building a new hospital that's scheduled to open during 2024.
Advanced Cardiac Care
When the Steve and Krista Howard Heart and Vascular Center opened, South Florida Baptist answered our community's need for better heart care in Plant City. Our heart and vascular center is the first of its kind in our area - offering state-of-the-art diagnostic services, including diagnostic heart catheterization and interventional heart and vascular procedures.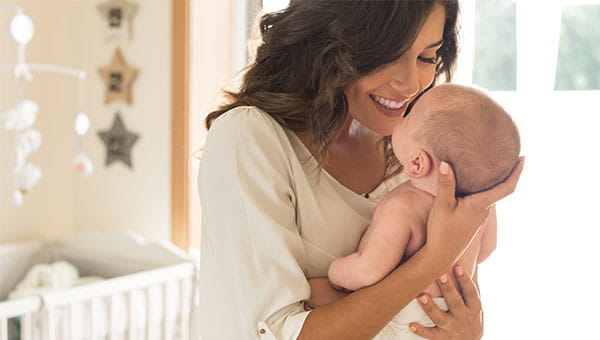 Maternity
South Florida Baptist Hospital patients will experience family-centered care in rooms that offer the comfort of a home-like setting along with the assurance of having the most advanced equipment available.
Robotic Surgery
South Florida Baptist Hospital offers its patients the revolutionary technology of robotic surgery. The da Vinci® Surgical System is an alternative to conventional minimally invasive surgery, allowing surgeons to perform complex and delicate procedures with unmatched precision.
Additional Services & Programs at South Florida Baptist Hospital