South Florida Baptist Hospital
Plant City, FL
Since 1953, South Florida Baptist Hospital has been a trusted and loved hospital for all our community's health and wellness needs. Our compassionate and caring team of experts, including nearly 800 team members and 250 physicians, work diligently to make sure that you receive high-quality care when you visit the hospital. Our 147-bed hospital offers many more services than a standard community hospital, as we're part of the BayCare family of health care facilities. We're currently building a new hospital that's scheduled to open during 2024.
Foundation Giving
The Foundation at South Florida Baptist Hospital provides philanthropic support only to the hospital. It is our responsibility to ensure that the hospital can continue to meet the community's need for top quality health care close to home. To accomplish this important goal, we need your help.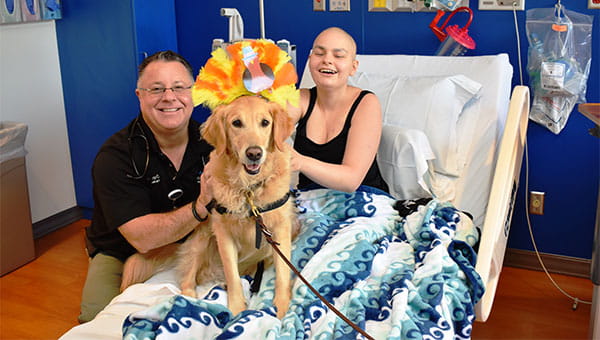 Volunteering
If you are a compassionate, energetic person, why not become a valuable resource and an important part of South Florida Baptist Hospital's family? A few hours of your time can make a positive difference in someone's life. Volunteering to help others is a wonderful way to support your community. You can use your special skills, learn new skills, meet new people and maintain an active lifestyle.
Additional Resources at South Florida Baptist Hospital