Why Choose Us
In a medical emergency it can be important for your child to get the right type of care from the right people. Our pediatric emergency centers offer specialized care to meet the specific medical needs of children of all ages and dedicated care teams who are trained to treat kids like kids.
Pediatric Emergency Medicine Physicians
Our board-certified and double board-certified pediatric emergency specialists understand the unique medical needs of children. They have years of additional specialty training specific to pediatric emergency medicine, including pediatric critical care. This expertise allows our physicians to diagnose and treat pediatric patients quickly and handle complex issues. Plus, children can acquire pediatric specific diseases that adults do not get. Our physician's pediatric experience means that they are more familiar with these issues and how to treat them.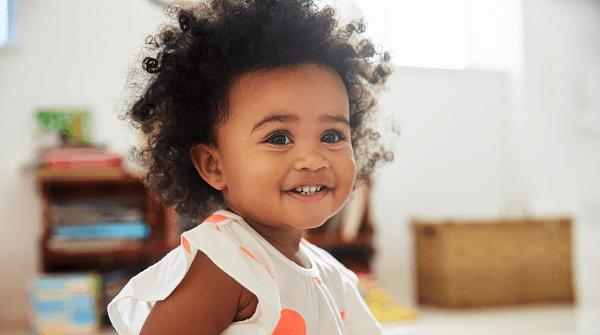 Specialized Support and Resources
Our pediatric ERs offer highly specialized care combined with an extensive support system and all the resources needed to properly care for you child in an emergency. Our entire pediatric emergency team, from the physicians and nurses to the team members in our transport and critical care units, are experts in working together to ensure that your child's care is the best it can be.
Child Life Specialists
A great asset to our emergency and intensive care units, Child Life Specialists are experts in childhood development. They work with children of all ages to help reduce the anxiety and fear that can come with being in the hospital. They explain diagnoses and procedures in a way that children can understand and use play techniques to distract and calm our young patients and their siblings. They offer support and education for parents as well.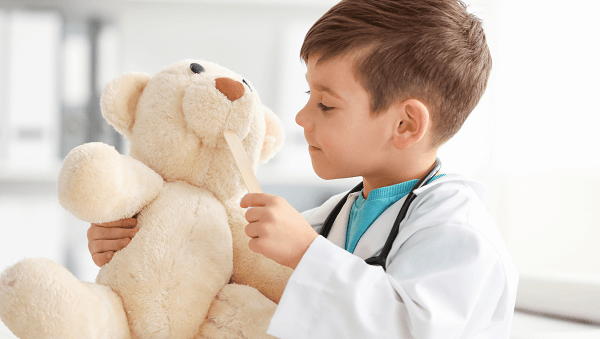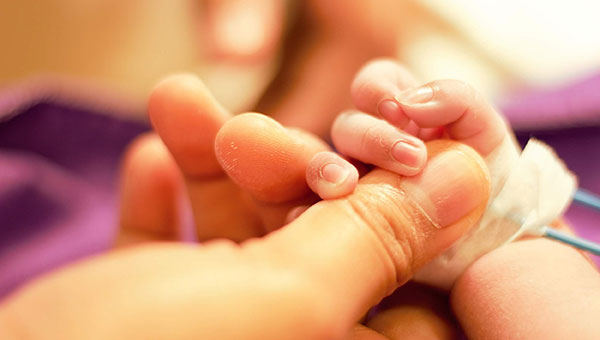 Child-Size Care
Kids aren't just tiny adults. Our child-size care means that we use a child's individual size and weight to determine the right size instrument or equipment to use. This helps to ensure the most accurate treatment and is important for things like accurate vital signs and appropriate dosage of medicine. Our team uses pediatric specific protocols based on weight and size to expedite treatment in the most critical moments. And our pediatric physicians use their specialty training to diagnose your child with as little exposure to radiation as possible.
Kid-Friendly Environment
In our pediatric ERs, the entire approach to care is different. Our teams are trained to treat kids like kids, to talk and interact with them in a way that provides extra comfort and understanding. We also use drug-free methods of pain relief and perform procedures without needles when possible. Our pediatric ER facilities are designed to be as kid-friendly as possible, from designated pediatric waiting areas to the decorations in the hallways and rooms. We even offer sensory distraction tools for children with developmental delays.