Dermatology Services
As you age, you face new skin-related challenges during each decade. Although genetic factors play a key role in determining how your skin, hair and nails will withstand the test of time, sun exposure and hormones are also important variables. The specialty of dermatology focuses on the diagnosis, comprehensive care and management of skin, scalp, hair and nail conditions, and BayCare offers treatments for these conditions.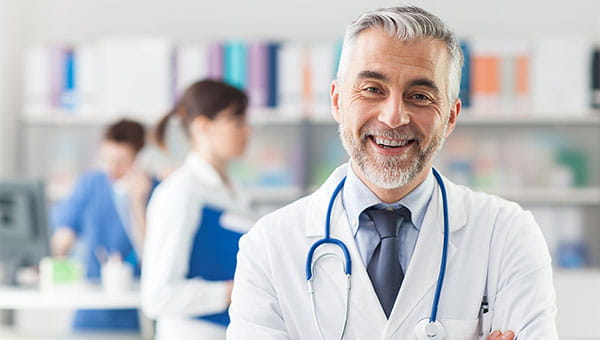 Find a Specialist
Ready for the next step? We'll help you find a specialist for quality care and treatment.
Expertise in All Skin Conditions
BayCare offers treatments to handle both common and complex skin conditions, including acne, bacterial skin infections, cold sores, eczema, psoriasis, scarring, skin cancer and warts.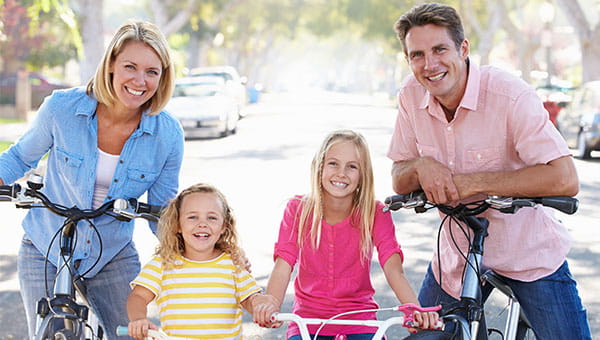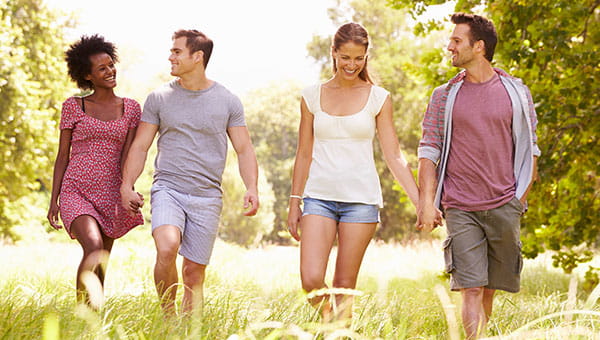 Skin Cancer Screenings and Prevention
The American Cancer Society estimates about 3.5 million new cases of skin cancer are diagnosed each year, making it the most common type of cancer. The good news is it's possible to find this type of cancer early. Be aware of new growths, spots or bumps on your skin. If you see anything that changes in size, shape or color, see a medical professional. You should also discuss regular skin cancer screenings with your doctor if you are at an increased risk.