Hearing Health
BayCare provides the best in hearing evaluation, assessment and care of auditory-related conditions for both adults and children, utilizing individualized, age-appropriate methods and services. Our licensed and doctoral-degreed audiologists are some of the most qualified in the industry and use only the most modern, state-of-the-art testing equipment available to provide the best care possible.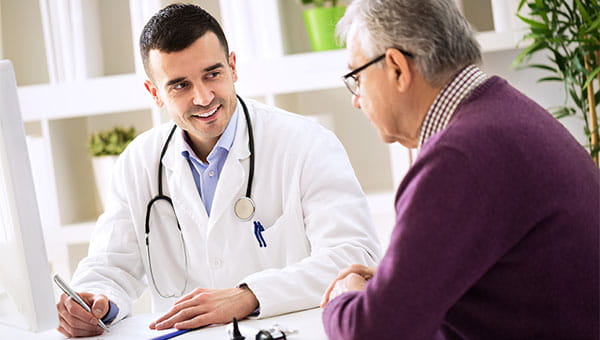 Find a Specialist
Ready for the next step? We'll help you find a specialist for quality care and treatment.
Testing and Evaluation
Hearing testing includes numerous assessments by certified doctors of audiology with state-of-the-art testing equipment.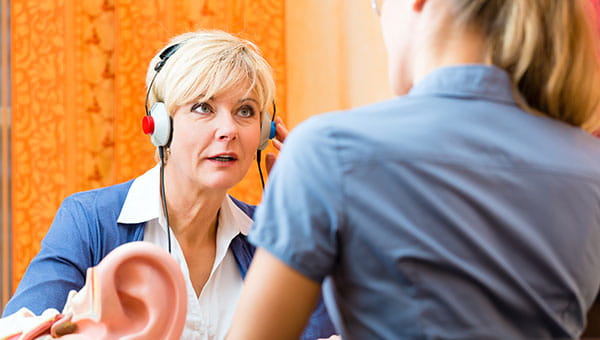 Therapies and Treatment
Therapies and treatment include rehabilitation, ear wax removal and tinnitus treatment.
Hearing Aid Services
Services include assistive listening devices, hearing aid programming, fittings and maintenance.