Podiatry Services
Foot or ankle pain can affect every aspect of your life. Not only can it prevent you from exercising and staying active, but it may also inhibit your ability to do your job or perform everyday tasks. Whether your foot pain is chronic or acute, it requires careful attention and care. BayCare offers a network of podiatrists throughout Tampa Bay and central Florida so that you can get expert foot treatment close to home.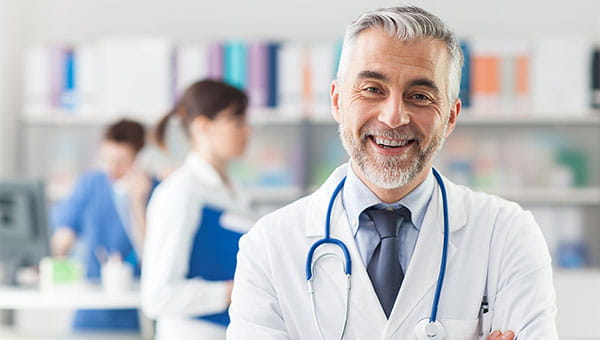 Find a Specialist
Ready for the next step? We'll help you find a specialist for quality care and treatment.
Foot Conditions We Treat
BayCare offers comprehensive treatments for foot conditions, including Achilles tendon injuries, ankle sprains and strains, bunions, calluses, claw toe, club foot, corns, diabetic foot problems, flat feet, foot fractures, hammertoes, heel pain, nerve pain, plantar fasciitis, sports injuries and toenail problems (fungus, infections, ingrown toenails).