Wound Care
When the body's natural healing process is delayed, a wound can become an ongoing medical issue. Many factors influence the rate at which a wound heals. Poor circulation, inadequate nutrition, chronic diseases and excessive bacteria at the wound site can all slow the healing process. Without proper treatment, chronic wounds can lead to deterioration of surrounding tissue, infection, gangrene and even amputation.

Throughout Tampa Bay, BayCare has centers dedicated to the treatment of slow healing and non-healing wounds. The first step is a comprehensive evaluation by our wound care professionals to obtain your medical history, examine your wound and take initial wound measurements.
Many insurance programs require pre-authorization for this initial visit. Staff at our wound care centers will work with your physician's office to obtain any necessary pre-approvals.
Call (855) 546-6296 for a physician referral or more wound care information.
A Member of the Healogics Network

Find a Specialist
Ready for the next step? We'll help you find a specialist for quality care and treatment.
Telemedicine Visit
eWound™ allows you to meet remotely with a certified wound nurse. Via teleconference, the nurse is able to assess wounds, order medication or determine if an in-person visit is necessary.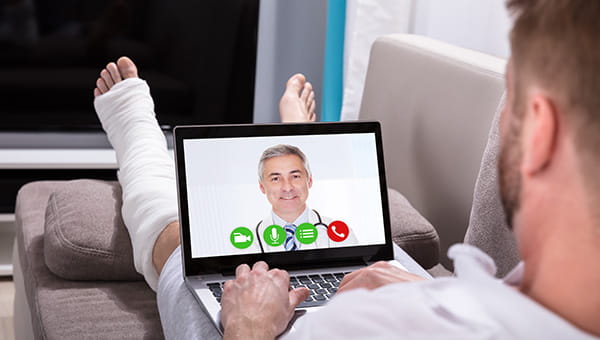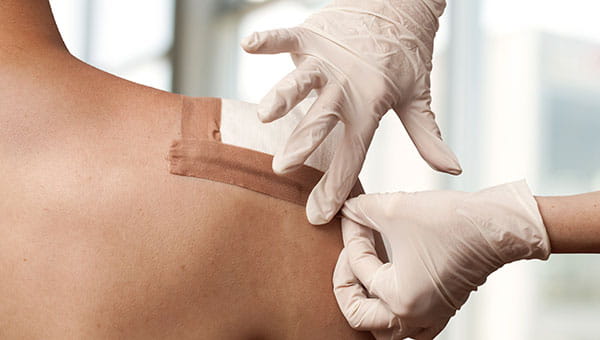 Wound Care Centers
Our Wound Care Centers offer specialized outpatient care for patients with chronic, non-healing wounds that have been present for several weeks, and show little or no sign of improvement with standard treatment. By partnering with Healogics, the nationwide leader and largest provider of advanced wound care services, BayCare will provide advanced treatment with the same level of personalized care you've come to expect from our wound care centers.
Wound Care Team
BayCare's wound care team includes physicians, nurses, hyperbaric (oxygen therapy) physicians and technicians, infectious disease physicians and ostomy care nurses.