Heart Attack: Returning to Sexual Activity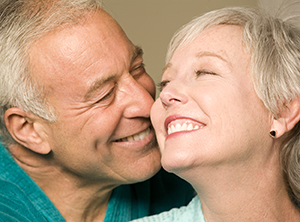 Ask your health care provider when you can resume sexual activity. In most cases, you can begin about 6 weeks of returning home. When you're able to climb two flights of stairs or take a vigorous walk without angina, shortness of breath, or irregular heart rate, you're probably ready.
Helpful hints
Know that your risk of having another heart attack during sex is very low.

It may take a while before you want sex again. Your interest should return as your body heals.

When you're ready for sex, choose a time when you feel relaxed and rested.

Take your time. Give yourself a chance to become aroused.

If your health care provider has prescribed nitroglycerine to be taken before sex, be sure to take it as directed.

Remember that sex is more than intercourse. Show affection with hugs, caresses, and kisses.

Some heart medications can affect sexual arousal. If you have problems, talk to your health care provider.

Communicate your concerns with your sexual partner. Feeling supported can make the transition back into a sexual relationship much easier.