Functional Movement Screening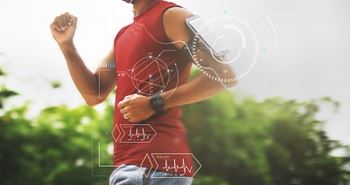 The Functional Movement Screen (FMS) is a tool used to evaluate seven fundamental movement patterns in individuals with no current pain complaint or musculoskeletal injury. The FMS is intended to demonstrate opportunities for improved movement.
The FMS is best introduced as part of a pre-placement or pre-participation examination to determine deficits that may be overlooked during the traditional medical and performance evaluations. Individuals who would benefit from this:
Athletes from high school, collegiate, professional and club sports
Weekend warriors
Individuals looking to return to exercise/sports after injury
Individuals looking to participate in CrossFit activities
Industrial athletes such as firefighters, police officers and military personnel
If we find problems in your movement patterns we will develop exercises specifically for those problems. These exercises are based on your individual needs and long-term goals, and will generally contain a combination of stretching and strengthening exercises. Once your movement concerns are addressed, or if you had no problems during the screening, you will be able to participate in further performance testing and physical activity.
To find the nearest location offering Functional Movement Screening, please call: (813) 443-8028.