Children's Health Services in Riverview, Florida
St. Joseph's Hospital-South provides high quality care for the children of the South Shore community. Thanks to its alignment with St. Joseph's Children's Hospital in Tampa your child can get specialized pediatric care close to home. Our team of physicians, nurses and specialists are dedicated to providing the best care possible for your children.
Emergency Pediatric Care
When emergencies arise, you can be confident in the team at St. Joseph's Hospital-South to provide exceptional medical care for your child. Our dedicated pediatric emergency center (ER) was designed with your child's health and well-being in mind. Children aren't just tiny adults and our specialized team is trained not to treat them that way. We offer specialized resources and board-certified pediatric emergency physicians in a kid-friendly environment. Learn all the ways a
pediatric ER
can make a difference in your child's emergency medical care.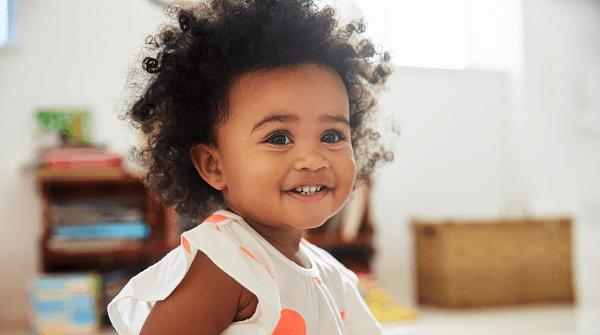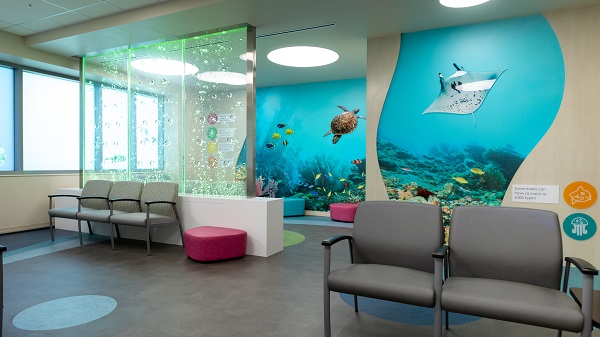 Newly-Renovated Pediatric Emergency Center (ER)
We recently expanded our pediatric ER to meet the growing needs of our community. Our dedicated pediatric center includes:
Private rooms with decorations tailored to kids.
Pediatric waiting room with an inventive bubble wall to capture the attention of our littlest patients.
Pediatric nurse triage.
Specialized areas dedicated to the treatment of pediatric trauma patients.
Pediatric Inpatient Services
If your child needs minor procedures or surgeries or to spend the night for observation after an emergency, our 12-room dedicated pediatric unit will meet your child's inpatient medical needs. Other features include:
Kid-friendly private rooms
Dedicated pediatric nurses
Child Life Specialists
Fold down sofa in all rooms for parent overnight stay
Dedicated Procedure Room on the unit for minor procedures
Special pediatric pain management

Family-centered approach to care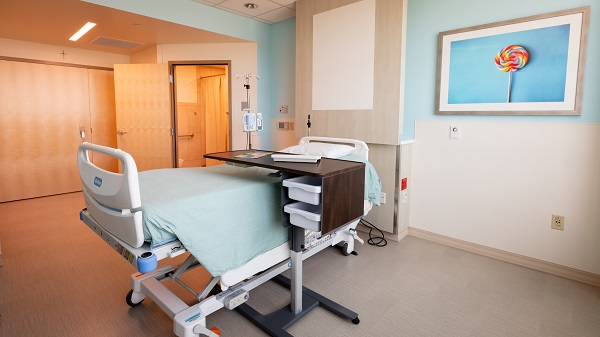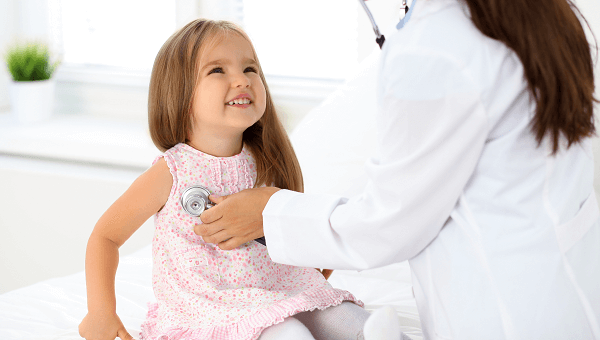 Pediatric Outpatient Services
For services not requiring an overnight stay, we offer specialized care in our outpatient specialty center. We have pediatric physicians in a variety of specialties including cardiology, endocrinology, ENT, gastroenterology, neurology, orthopedic surgery, urology and more.
For a physician referral, please call (813) 644-6677 or find a doctor near you.
BayCare Hospitals Expand Visitation
BayCare announced visitation hours will expand to 1 p.m. to 8 p.m. daily starting Wednesday, Oct. 21 in advance of the time change on Nov. 1, so visitors who wish to travel home before dark will still have extended time to visit.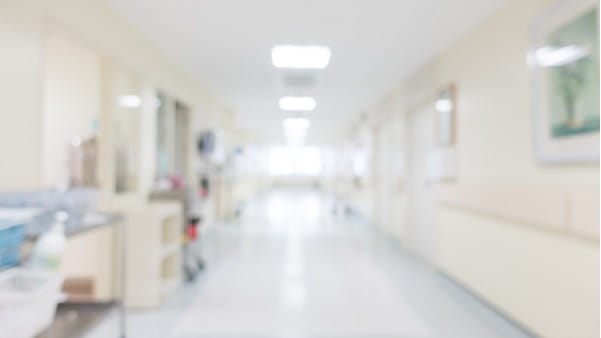 2019 Statistics
Discharges: 314
Total Surgeries: 314
ED Visits: 16,754