St. Joseph's Children's Hospital
Tampa, FL
St. Joseph's Children's Hospital is well known throughout the southeast United States as a leader in pediatric heart and cancer care. With 80 pediatric physician specialists representing 25 medical and surgical disciplines, the staff offers the care St. Joseph's Children's Hospital is known for. Parents have the confidence of knowing that the specialized pediatric services offered are further strengthened by St. Joseph's Hospital full-service medical center, including the 24-hour Steinbrenner Emergency/Trauma Center for Children. At St. Joseph's Children's Hospital, we treat more children than any other hospital in Tampa Bay, so you can rest assured your child will receive the best expert care close to home in Tampa. St. Joseph's Children's Hospital is proud to offer specialized in-patient and outpatient pediatric care to children and their families in multiple locations throughout west central Florida.
UnMonsters by St. Joseph's Children's Hospital
The UnMonsters are loose, but don't let that scare you. You can round them up with a lasso for more points or hold & drag them one by one if you need to rearrange where they are.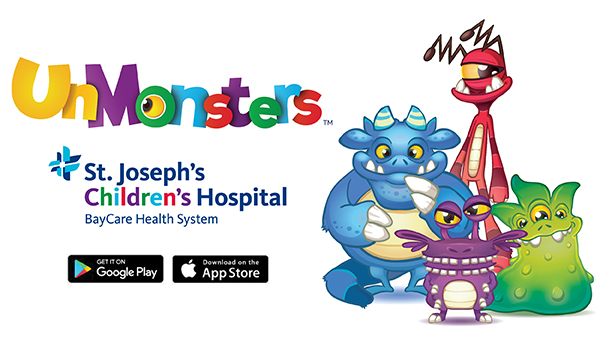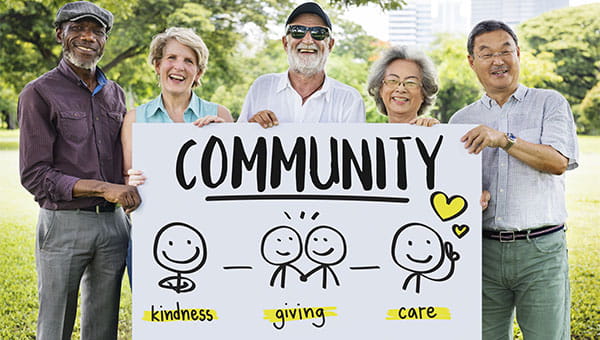 Foundation
When it comes to health care, children are not just "small adults." Children have different diseases—sometimes even different symptoms—than those of adults, and their care requires specific expertise and appropriate equipment. As Tampa's first acute care facility dedicated solely to children, St. Joseph's Children's Hospital (SJCH) was designed to ensure the highest quality pediatric care for children with even the most complex or chronic conditions.
Volunteering
Our program is looking for individuals who are independent and have experience working with children and teens. The requirements for volunteering are you must be 18 years or older, able to commit to volunteering for 6 consecutive months and a minimum of 72 service hours and work shifts available Monday- Saturday 9am-noon and 1-4pm.
Medical Virtual Reality
St. Joseph's Children's hospital is the first children's hospital in the Southeast to adopt Precision Virtual Reality for conditions affecting the brain and heart. This cutting edge technology offers a whole new level of surgical planning and improved patient experience.
Additional Resources at St. Joseph's Children's Hospital