BayCare Alliant Hospital
Dunedin, FL
At BayCare Alliant Hospital, we understand the challenge an individual faces in selecting the right hospital for a loved one. Particularly if that loved one has a complex medical or respiratory condition requiring an extended hospital stay. Not only must the hospital and its staff be skilled in treating complex medical issues, but all parties must understand the stress an extended medical stay can place on the patient and family.
BayCare Alliant Hospital provides the diagnostic, medical treatment and rehabilitation services needed for patients requiring such an extended stay due to the complexity of their chronic disease or injury. Alliant offers a multi-disciplinary, family-centered approach to this extended care, with physicians, nursing and other health care specialists working together toward the best possible recovery for patients.
Screening, Separating, Sanitizing and Safeguarding
To protect you and our team members during this time, we've put enhanced safety measures in place at our facilities.
BayCare Relaxes Hospital Visitation Rules
Hospital patients are allowed multiple visitors a day – but they must visit one-at-a-time to insure social distancing in patient's rooms and inside the hospital facility. Visiting hours are from 1 to 8 p.m. daily. All visitors must wear a mask and are subject to temperature checks upon arrival.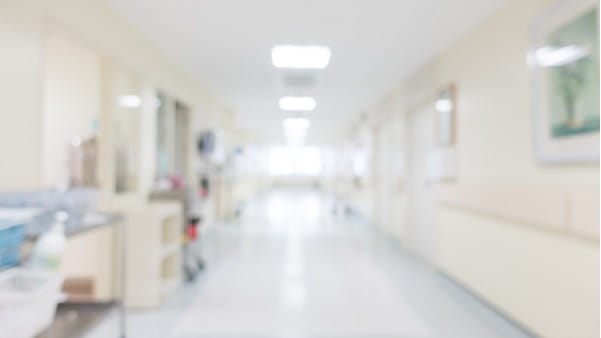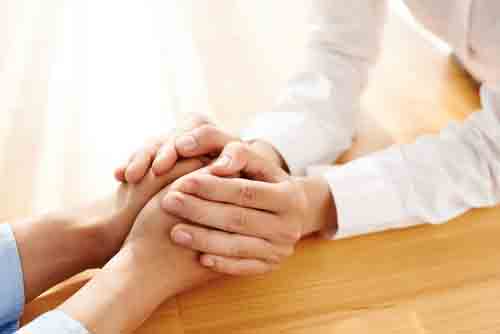 Pastoral Care
Your spiritual and emotional well-being are important to us. Chaplains are available to visit, talk and/or pray with you. The Chapel, located off the main entrance lobby, is a place where people of all faiths can come for quiet reflection and personal prayer. Chaplains can be reached through the hospital operator or by calling (727) 734-6018.
Gift Shop & Dining
Our volunteers are always ready with the perfect gift to suit all your gift-giving needs. We offer a diverse range of gift items.

Located on the first floor of the hospital, the cafeteria is open daily from 6am to 1am. Also, vending machines are available 24 hours a day, seven days a week, and the Coffee Kiosk in the main lobby is open 7am to 2pm Monday through Friday.
Additional Resources for Patients & Visitors