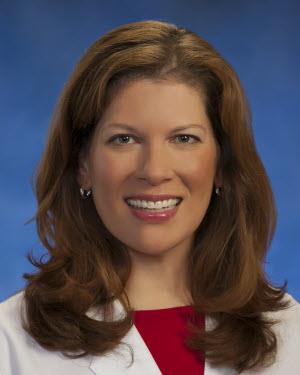 BayCare Medical Group
BayCare Physician Partners
BayCare Physician Partners ACO
Morton Plant North Bay
AB Internal Medicine (Cardiovascular Disease)
AB Internal Medicine (Interventional Cardiology)
We Accept the Following Insurances
All reviews have been submitted by patients after seeing this provider. To learn more click here.

Provider Explained Things Clearly

Provider Listened Carefully

Provider Was Easy To Understand

Provider Knew Medical History

Provider Spent Enough Time

442 Reviews, 70 Comments

10/27/2021 | BayCare Verified Patient

Dr. Mosher is the best.

10/25/2021 | BayCare Verified Patient

Outstanding

10/22/2021 | BayCare Verified Patient

Dr. Mosher is knowledgeable, professional and cares about you as a person and patient.

10/20/2021 | BayCare Verified Patient

All good

10/15/2021 | BayCare Verified Patient

She is the best!
Dr. Laura Mosher is board certified interventional cardiology, nuclear cardiology, cardiovascular diseases, and adult echocardiography. She earned her Doctor of Medicine from the University of South Florida Morsani College of Medicine in Tampa, Florida. She then completed an internal medicine internship and residency at Wake Forest University Baptist Medical Center in Winston Salem, North Carolina. She was then appointed as chief resident the following year at Wake Forest. Dr. Mosher continued her education by completing fellowships in interventional cardiology and general cardiology at the University of Florida in Gainesville, Florida. She then practiced in St. Louis, in one of the largest non-profit healthcare systems in the United States, where she was voted Physician of the Year. Dr. Mosher has participated in and provided articles to numerous peer groups on cardiovascular disease. Her clinical interests include cardiovascular disease prevention, chronic angina, and women's cardiovascular health. She is an active member of the American Heart Association and has served on the board of directors.
Wake Forest University Baptist Medical Center
Interventional Cardiology
Cardiovascular Diseases
University Of Florida
University Of Florida - College Of Medicine
University Of South Florida College Of Medicine
Heart & Vascular Institute of Florida
6633 Forest Ave
Ste 300
New Port Richey,
FL
34653
Heart & Vascular Institute of Florida