Why Home Health Care
Home health care is an effective and affordable solution when you're recovering from an illness, injury or surgery, or when you need help managing a chronic health condition. You get a wide range of health care services in the comfort of your home, helping you maintain your independence and stay out of the hospital.
In-home services allow patients to receive a wide spectrum of healthcare in the comforts of their home while preserving their dignity and maintaining a good quality of life. BayCare Home Health Care can help you achieve this.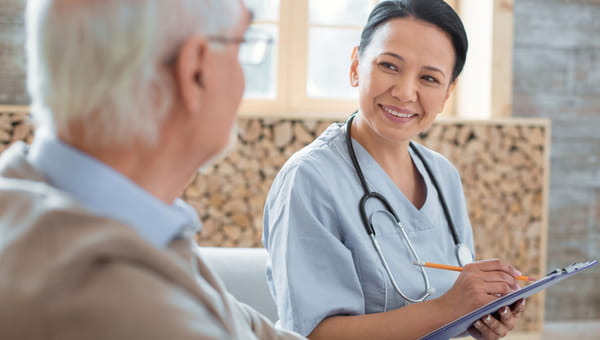 Skilled Nursing
Our home health nursing team partners with your physician to develop a plan of care that is specific to your needs.
In-home Rehabilitation
Our physical, occupational and speech therapists will help you regain strength and mobility at home through a wide range of rehabilitation services.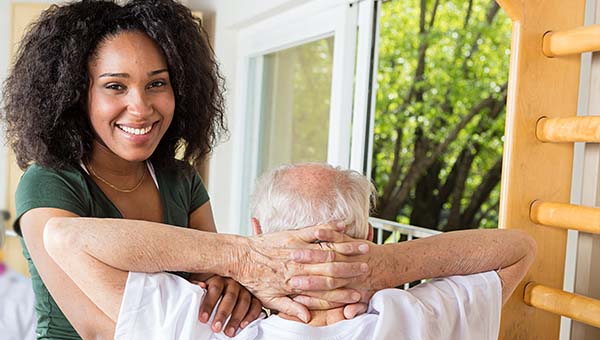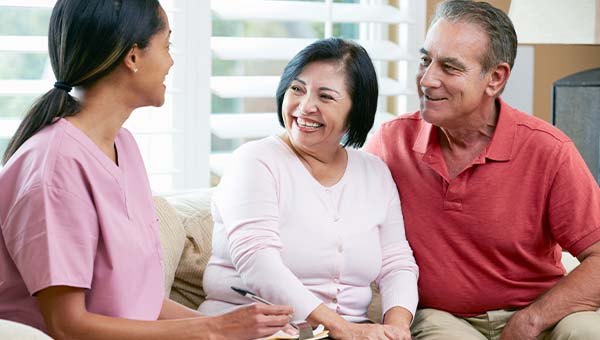 Medical Social Services
Medical social workers provide useful information and assistance as you navigate the complexities that are sometimes involved in managing your illness or injury. They address the social, financial and psychological aspects of recovery and can connect you with the appropriate community resources. The medical social worker provides emotional support and is an advocate for you and your family.