Bariatrics/Weight Management
Take the first step toward weight loss surgery. Register for a free, online information session. Having all the information necessary to achieve weight loss success is critical in completing the journey to a healthier you. BayCare has expert bariatric surgeons across Tampa Bay, specializing in procedures such as sleeve gastrectomy and gastric bypass. We have dedicated weight loss surgery coordinators who work with each of our patients one-on-one to help them through the weight loss surgery process, from start to finish. Please feel free to browse our full range of online resources about bariatric surgery and other approaches to weight management, including Types of Weight Loss Surgery, Weight Loss Surgery in 6 Steps, and Benefits of Weight Loss Surgery. By learning more about your health and the treatment options available to you, you will be able to make an informed, confident decision regarding the path of your health. Find out more about our programs at Mease Countryside Hospital, Mease Dunedin Hospital, Morton Plant North Bay Hospital, South Florida Baptist Hospital, St. Anthony's Hospital, St. Joseph's Hospital, St. Joseph's Hospital-South and Winter Haven Hospital.
Meet Our Surgeons
Our team of expert surgeons and clinicians will help you through a tailored program unique to your needs.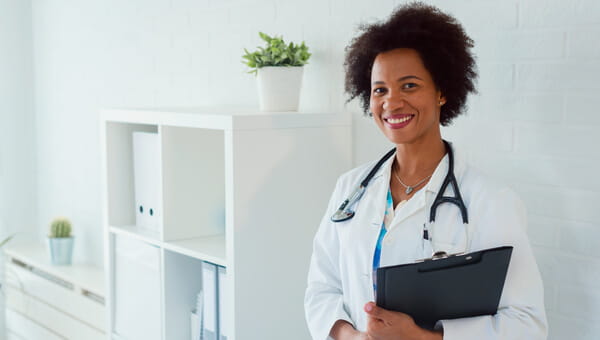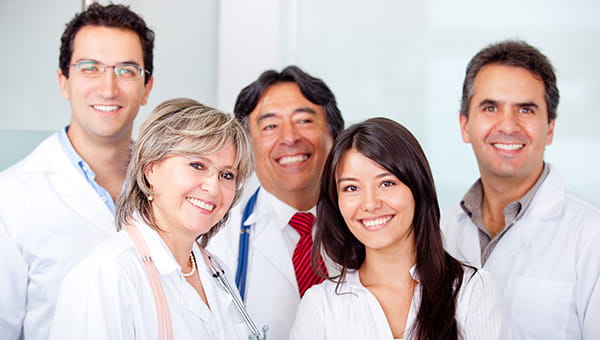 Begin Your Free Online Session
The BayCare surgical weight loss online seminar is the first step in transforming your life through weight loss surgery.
Surgical Services
For many people who have struggled with obesity, a consistent regimen of diet and exercise is simply not an effective means of weight loss. Weight loss surgery, also called bariatric surgery, may be necessary to better regulate and restrict the body's normal digestive processes.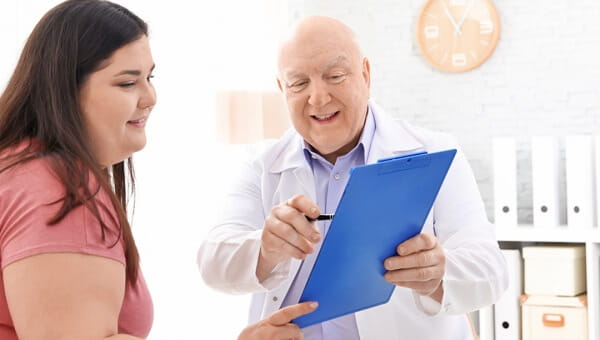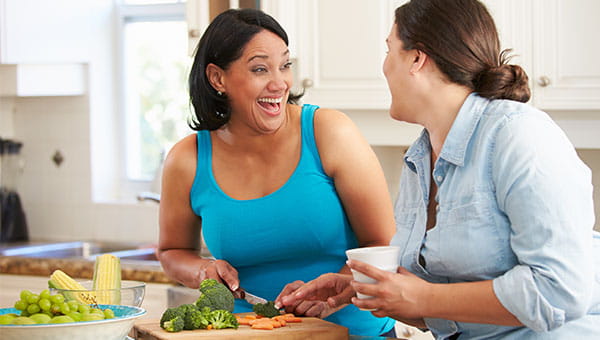 Pre- & Postsurgery Resources for Current BayCare Patients
Prepare for your upcoming surgery and every day after with resources and recommendations from your specific hospital.
Patient Success Stories - Marci S.
I chose bariatric surgery because I no longer wanted to miss out on the life I wanted to live. All I had to do was ask and help was delivered. The BayCare team didn't just treat my obesity, they partnered with me to take on the full challenge of changing my life and gave me tools to set me up for long term success.
Patient Success Stories - Jennifer Y.
Weight loss surgery saved my life. I no longer take any medications, and only need oxygen with heavy exercise. Food does not control me anymore. I'm so much happier and active. My goals for the future is to maintain a healthy life balance, not just physically but mentally, and for someone to find courage and hope in my story.
Patient Success Stories - Kenneth G.
Less than a year after surgery I was off my blood pressure medication and no longer required my sleep apnea machine. The greatest moments for me have not been on the scale but have been all the non-scale victories. I can go to a theme park and ride a ride with my children, sit at a booth in a restaurant, go into any store and buy something off the rack, and best of all, enjoy daily activities with my family.

Patient Success Stories - Karen B.
Since weight loss surgery, I can do so much. I can walk 5 miles, I can run after my grandkids and play with them, which is one of the main reasons I had surgery. My goal for the future is to stay happy and healthy while maintaining my weight loss to enjoy the new me and the life that is ahead.
Patient Success Stories - Yalietza M.
Having family made carving out time for weight loss very difficult. I wanted to be able to play with my daughters without having breathing issues. My life has changed drastically! I have more confidence, my marriage has improved, and so has my quality of life. I was able to fit in a roller coaster and finally able to go skydiving!