Maternity
Everything You Need for You and Your Baby
Motherhood is an incredible adventure, and your labor and delivery is just the beginning. No matter where you are in your journey, we want you to know that our staff is here for you every step of the way. Whether you are planning to start a family, currently pregnant or adjusting to being a new mom, BayCare offers a variety of resources and support to help you and your growing family with their healthcare needs. BayCare provides exceptional care during pre and post birth to more than 15,000 mothers annually – more than anyone else in Tampa Bay. Our professional nursing and medical teams offer family planning support services at several of our hospitals.
Download our free
You're Expecting Planning Guide:
Descargue de gratis nuestra
Guía de Planificación: Está Esperando
Planning a Pregnancy
BayCare is here for you even when you are planning for pregnancy. We have a variety of resources that will help you as you are trying to conceive. Every woman is different and what works for some might not work for others. Learn more about prenatal counseling, how to prepare your body, track your ovulation and started educating yourself.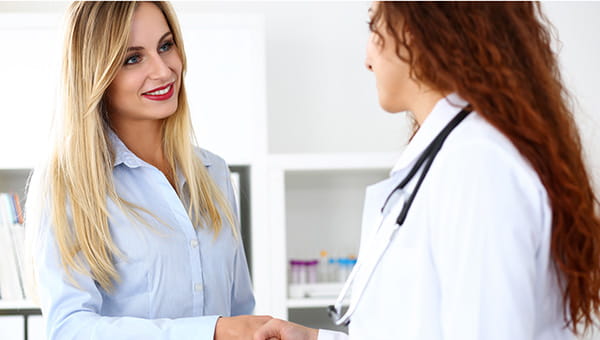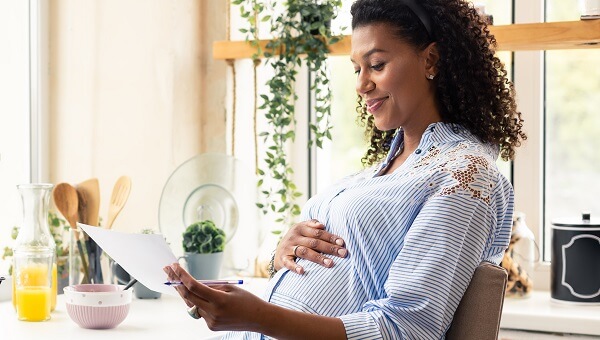 Pregnancy
You're expecting! As you prepare to welcome your new baby, we're here to give you the care and support you need for a happy, healthy pregnancy. BayCare will be with you every step of way through this 9-month journey.
After Discharge
Going home with a newborn can be an exciting and stressful time. BayCare offers a wide variety of online handouts that can make taking your newborn home easier.
Maternity Center Virtual Tours
Labor and Delivery Hospitals