Common Types of Cancer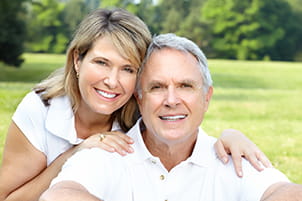 Cancer is a broad term used to describe more than 100 different diseases. Some cancers, however, are diagnosed more frequently than others. Please browse our list of resources below to learn more about the various types of cancer:
Cancer Treatment, Screenings & Education in the Tampa Bay Area
BayCare offers a variety of cancer treatment services, screenings and educational opportunities to individuals throughout Tampa, Clearwater, Riverview, St. Petersburg, Dunedin, Winter Haven, New Port Richey and all of the surrounding areas. Call (855) 314-8346 for a physician referral or find a doctor near you.
You can learn more by visiting the facilities listed below: