Bariatrics/Weight Management
Take the first step toward weight loss surgery. Attend a free, in-person information session at one of our convenient locations, or register for and watch a free online information session anytime. Having all the information necessary to achieve weight loss success is critical in completing the journey to a healthier you. BayCare has expert bariatric surgeons across Tampa Bay, specializing in procedures such as sleeve gastrectomy and gastric bypass. We have dedicated weight loss surgery coordinators who work with each of our patients one-on-one to help them through the weight loss surgery process, from start to finish. Please feel free to browse our full range of online resources about bariatric surgery and other approaches to weight management, including Types of Weight Loss Surgery, Weight Loss Surgery in 6 Steps, and Benefits of Weight Loss Surgery. By learning more about your health and the treatment options available to you, you will be able to make an informed, confident decision regarding the path of your health. Find out more about our programs at Mease Dunedin Hospital, South Florida Baptist Hospital, St. Anthony's Hospital, St. Joseph's Hospital, St. Joseph's Hospital-South and Winter Haven Hospital.
Surgical Services
For many people who have struggled with obesity, a consistent regimen of diet and exercise is simply not an effective means of weight loss. Weight loss surgery, also called bariatric surgery, may be necessary to better regulate and restrict the body's normal digestive processes.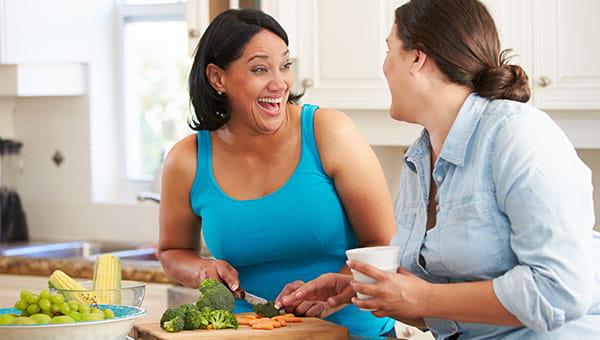 Pre- & Postsurgery Resources for Current BayCare Patients
Prepare for your upcoming surgery and every day after with resources and recommendations from your specific hospital.