South Florida Baptist Hospital
Plant City, FL
South Florida Baptist Hospital is a full-service 147-bed community hospital that offers all of the high-tech services of an acute care hospital, but in a small, warm and friendly environment designed for personal attention and compassionate care. In 2003, South Florida Baptist Hospital reached its 50-year milestone. South Florida Baptist Hospital was built on quality, compassionate care. You'll find a highly skilled and experienced team that works to make patients and visitors as comfortable as possible during their hospital experience. The commitment of the Plant City community to support South Florida Baptist Hospital has been one of outstanding generosity that began with its founding. The development of the hospital in the 1940s is the story of a noteworthy partnership between many generous, civic-minded citizens of Plant City and the dedicated financial support of the Florida Baptist Church Convention. The entire Plant City community rallied behind the idea of building the city's first hospital in the post World War II years.
Advanced Cardiac Care
When the Steve and Krista Howard Heart and Vascular Center opened, South Florida Baptist answered our community's need for better heart care in Plant City. Our heart and vascular center is the first of its kind in our area - offering state-of-the-art diagnostic services, including diagnostic heart catheterization and interventional heart and vascular procedures.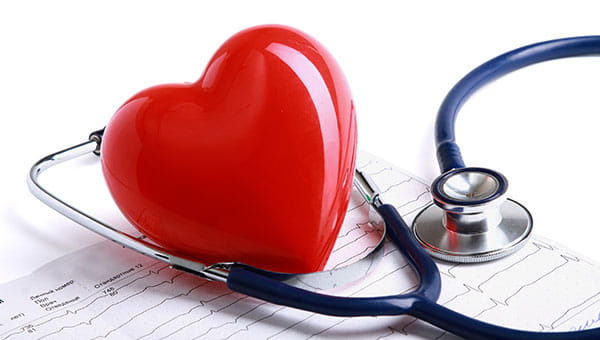 Maternity
South Florida Baptist Hospital patients will experience family-centered care in rooms that offer the comfort of a home-like setting along with the assurance of having the most advanced equipment available.
Robotic Surgery
South Florida Baptist Hospital offers its patients the revolutionary technology of robotic surgery. The da Vinci® Surgical System is an alternative to conventional minimally invasive surgery, allowing surgeons to perform complex and delicate procedures with unmatched precision.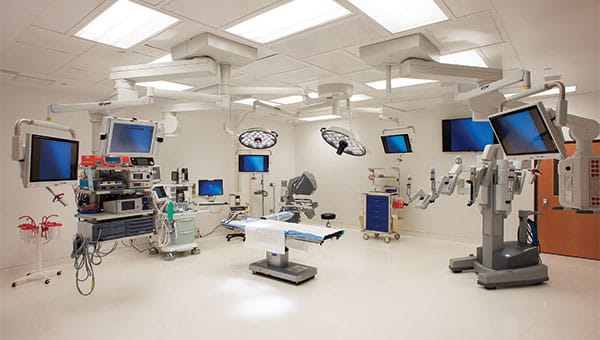 Additional Services & Programs at South Florida Baptist Hospital