Heart and Vascular Services
At BayCare, we treat more hearts than anyone else in Tampa Bay. In the last year alone, we helped heal more than 24,000 hearts - that's a lot of lives. We're here to help you and your family lead heart-healthy lives, whether that means cardiac surgery for a complex condition or you simply want to keep your numbers in check. For your convenience, BayCare features heart centers across the Tampa Bay and Winter Haven areas, ER locations with dedicated heart attack teams, multiple fitness center locations and more than 200 other access points staffed with primary care physicians, cardiologists, interventional specialists, and cardiothoracic surgeons.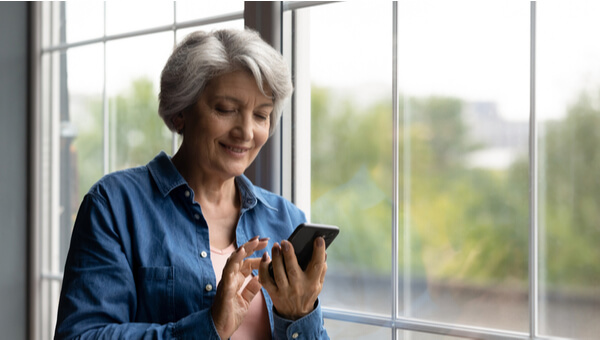 Need a Heart Specialist Referral
Ready for the next step? Let us help you find the heart specialist that meets your needs.
Open-Heart Surgery Programs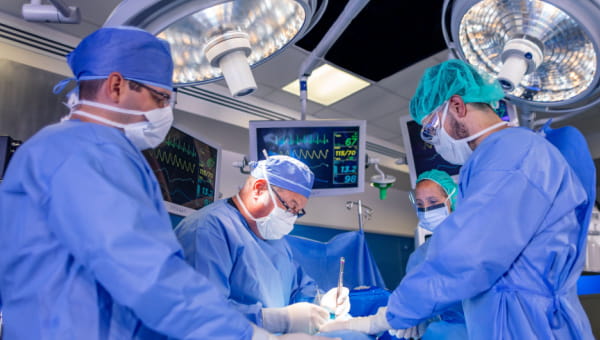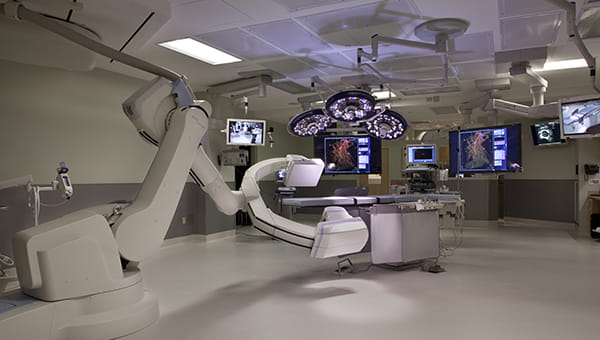 Heart Valve Centers
BayCare's state-of-the-art structural heart and valve centers offer transcatheter aortic valve replacement (TAVR) as an alternative to open heart surgery. Our valve centers are staffed by board-certified cardiovascular surgeons and cardiothoracic surgeons and other cardiac specialists to treat complex valve and structural heart disorders.
Arrhythmia Treatments
At BayCare, our physicians and team members are pioneering treatment options for arrhythmia with forward-thinking technology, state-of-the-art facilities and active participation in research. With well-established arrhythmia treatment programs, BayCare gives our patients an exceptional experience and is setting the pace in pioneering heart rhythm treatment.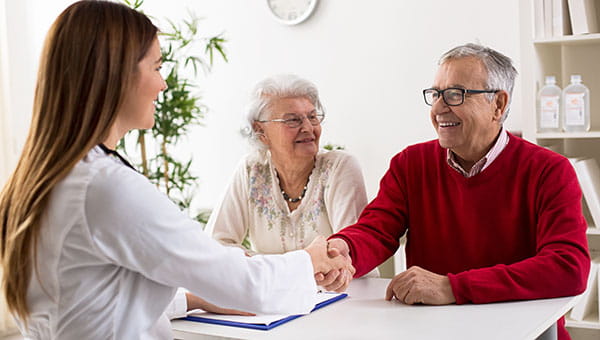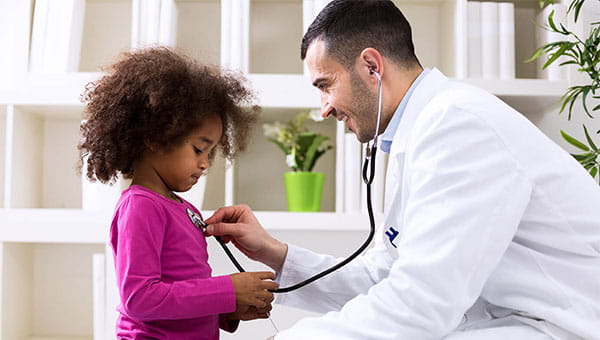 Pediatric Cardiovascular Surgery
St. Joseph's Children's Hospital is at the forefront of pediatric cardiology as one of the highest volume hospitals for pediatric cardiovascular surgery in the southeastern United States.