Breast Imaging Centers in Tampa, Clearwater, St. Petersburg, Winter Haven & Surrounding Areas
We understand that trying to fit an imaging exam into an already packed schedule is often difficult. That's why we provide imaging services throughout the Tampa Bay area, so you won't have to travel far to find a BayCare imaging location near you.
We provide a full range of services for women of all ages at locations across Tampa Bay, all designed to help you maintain good breast health.
To schedule an appointment or for more information, call (888) 906-8892 or schedule online.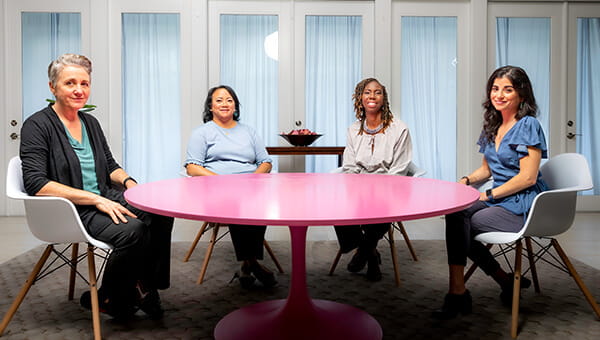 Our Breasts. Our Health. Our Care.
The important conversations about how you can take control of your breast health are happening now. Watch our Stories of Strength and take action.
*Locations with this symbol (*) are billed as hospital departments. Higher co-pays and deductibles may apply. Patients should check their individual health insurance policy to determine whether there is a difference in patient financial responsibility for imaging services provided at these locations.