St. Joseph's Hospital-North
Lutz, FL
St. Joseph's Hospital-North has been named one of the 100 Top Hospitals® in the U.S. by Fortune®/Merative™. As part of the St. Joseph's family that has been serving the Tampa Bay area since 1934, St. Joseph's Hospital-North is proud to be a member of the Lutz community since 2010. We are committed to being you partner for continued health and wellness. From preventive care to complex treatments, from infancy to adulthood, from generation to generation, we're here for wherever life takes you and your family.

St. Joseph's Hospital-North, part of BayCare Health System, is a full-service hospital offering emergency department, intensive care, surgical services, obstetrics, cath lab, imaging, and more, in a peaceful, healing and family-centered environment. Just north of Tampa, the all-digital, state-of-the-art facility is specially designed to make patients and visitors as comfortable as possible during their hospital experience. This north Tampa facility meets the needs of the rapidly growing sections of northwest Hillsborough County and southern Pasco County.
*100 Top Hospitals® is a registered trademark of Merative™. Merative, formerly IBM Watson Health, is a trusted data, analytics and technology partner that performs a yearly study, ranking the top hospitals in the country based on clinical outcomes, operational efficiency, patient experience and financial health.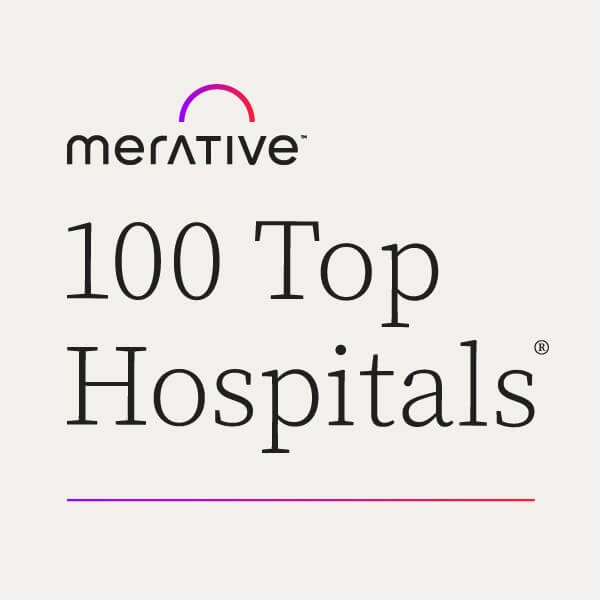 Robotic Surgery
St. Joseph's Hospital-North is at the forefront of minimally invasive robotic surgery for the treatment of many conditions. Our team will guide you through the surgery process, from preoperative testing to recovery in our serene, private patient rooms.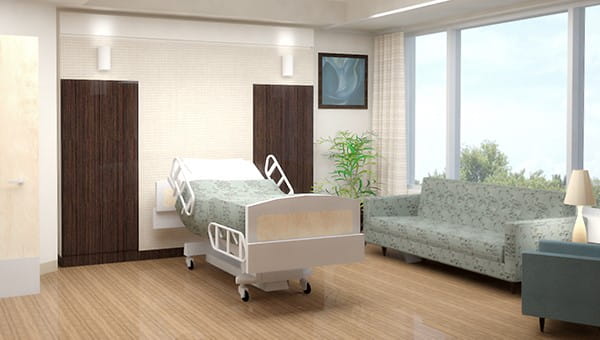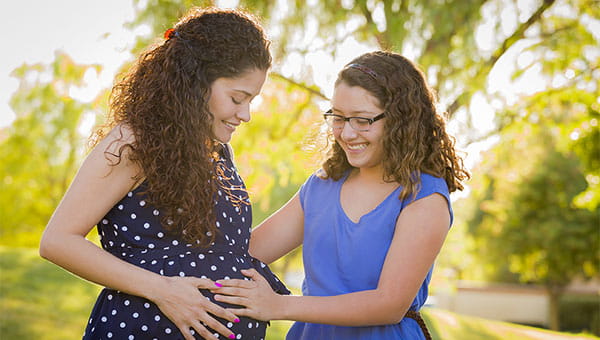 Maternity
From easy online pre-registration to tours of our state-of-the-art Birth Center, we take the stress out of delivery and guide you through each step of motherhood.
Emergency Care
St. Joseph's Hospital-North delivers smooth, efficient care during an emergency. From all private rooms to the latest in electronic patient monitoring technology, you can rest assured that you're in good hands when emergency strikes.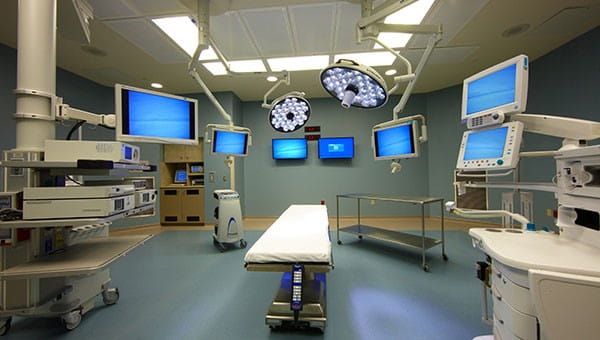 Additional Services & Programs at St. Joseph's Hospital-North