Products and Services at A Place for Her
A Place for Her offers a complete line of postmastectomy, lumpectomy and reconstructive products, including breast forms, brassieres, postsurgical camisoles and apparel, wigs and swimwear.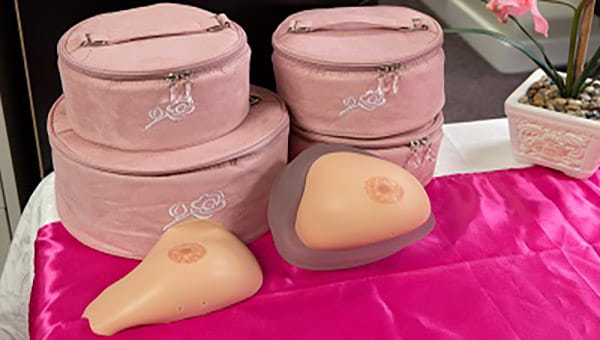 Breast Forms
We offer breast prostheses to replace the fullness of an entire breast, and partials, shapers, and balancers for ladies who only need a little bit of fullness for symmetry and balance. For some, customized prostheses might work best, but this is not always covered by insurance. Our fitting specialists will help you find the solution that works best for you.
Brassieres
We sell many different mastectomy brassieres and activity brassieres in fashionable styles from well-known manufacturers such as American Breast Care, Amoena, Anita, Classique, Jodee, and Trulife. New seasonal styles and colors are in stock frequently.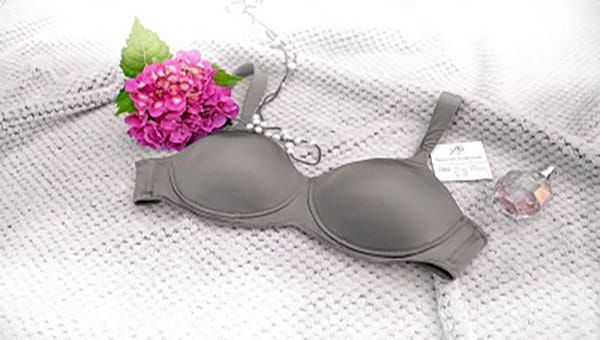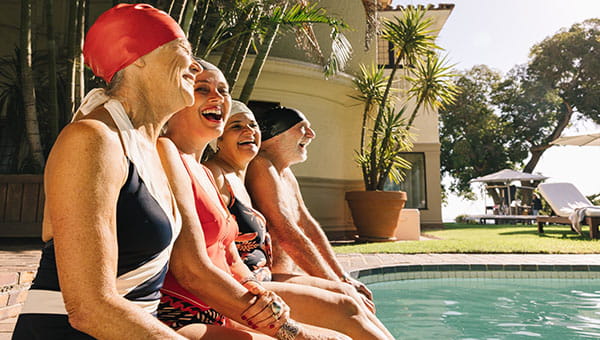 Apparel and Swimwear
Before surgery, we fit our patients with postsurgical camisoles. We also sell a variety of fashionable swimwear and comfortable apparel to keep you looking and feeling your best. Check in frequently for seasonal garments, new colors and new styles.
Wig Fitting Service
We have a private wig fitting room and carry a complete line of wigs, including wigs from Hair U Wear and Jon Renau. We also sell beautiful scarves, hats and hats with hair, and we help every woman find her perfect color, cut and style.