Back and Neck Health Services
Living with years of neck and back pain can take a toll on daily activities and prevent you from doing the things you love to do. Those who suffer from spine pain may not only experience a reduced quality of life, but they may also find that their back and neck pain is affecting family, friends and relationships. It's estimated a person living with neck and back pain spends nine years in pain before opting for surgery; misses an average of 60 days of work; and loses roughly 12,000 nights of sleep.
That's why BayCare provides advanced, specialized care and treatment for spinal injuries and conditions using innovative neurological procedures to help you get back your life. Our extensive network of spine specialists throughout the Tampa Bay area means you can find a qualified, compassionate doctor that is close to home.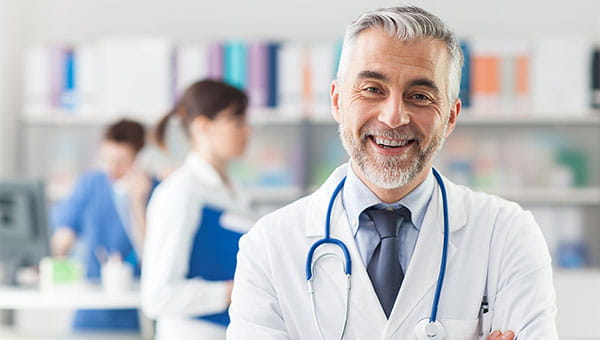 Find a Specialist
Ready for the next step? We'll help you find a specialist for quality care and treatment.
Minimally Invasive Spine Surgery
Spine specialists with specialized training in spine surgery can diagnose and treat back and neck problems. Once accurately diagnosed, patients may be treated with spine surgery by highly skilled surgeons using leading-edge technology. Back or neck surgery options may include minimally invasive spine surgery. If spine surgery is not right for you at this time, your spine specialist may recommend other treatments such as drug therapy or rehabilitation therapy with individualized plans designed to address the patient's issues.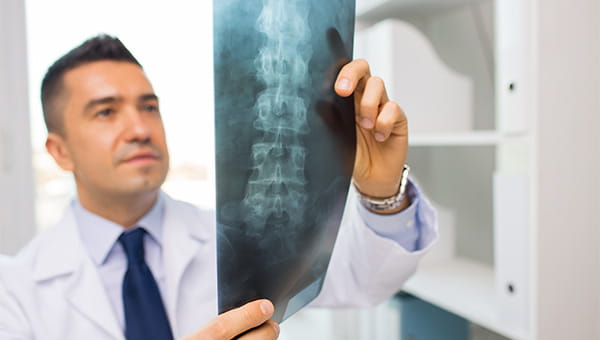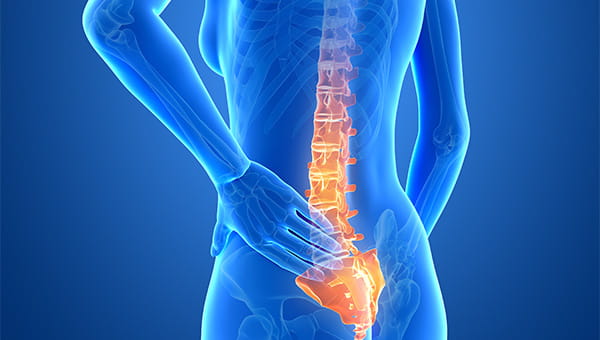 Sciatica
Sciatica is leg pain often due to pressure on a nerve in your low back that connects to the sciatic nerve. This pressure may be caused by a damaged disc or by abnormal bone growth. You may feel pain, burning, tingling or numbness that shoots down your leg.
Herniated Disc
A herniated disc, also called a "bulging disc" or "pinched nerve", occurs when one or more of the jelly-like cushions between the vertebrae, called "discs", start pushing through the disc space in front of the spine into the spinal cord, causing tingling pain, burning, weakness and numbness in the back, foot, leg and arm. The spinal cord, which sits behind the vertebrae and discs, is pressed by these discs and the nerves are affected.