BayCare Surgery Centers
BayCare has ambulatory surgery centers that offer same-day surgery, featuring the latest equipment and a highly skilled staff that's dedicated to providing the maximum quality care to you and your family. Our nurses and anesthesiologists are board certified and experienced in the outpatient setting. Additionally, each BayCare Surgery Center is AAAHC certified, which means that we follow the highest safety standards. Our centers are also Medicare/Medicaid certified and accept most managed care insurance plans.
Scheduled for Surgery?
To access patient resources, pay your bill, or get general information, please review our Patient Information or choose the surgery center location below where you will be scheduled to have an outpatient surgical procedure.
Bardmoor Surgery Center
Bardmoor Surgery Center
8787 Bryan Dairy Road
Largo, FL 33777
Phone: (727) 394-5300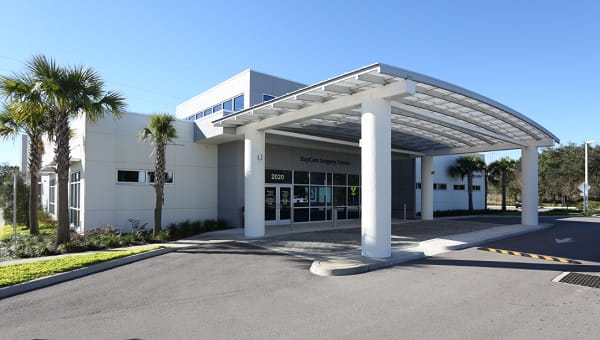 BayCare Surgery Center
BayCare Surgery Center (Trinity)
2020 Trinity Oaks Blvd.
New Port Richey, FL 34655
Phone: (727) 372-4055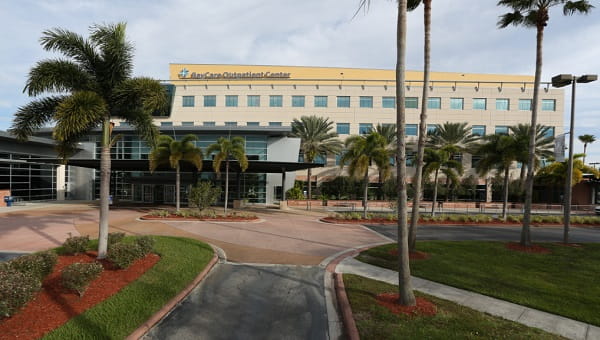 Carillon Surgery Center
Carillon Surgery Center
900 Carillon Parkway, Suite 205
St. Petersburg, FL 33716
Phone: (727) 561-2710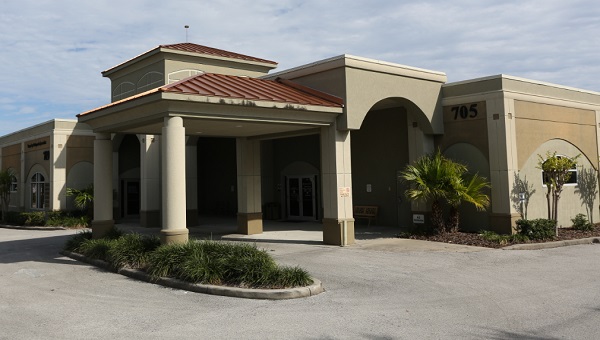 Physicians Surgery Center
Physicians Surgery Center
705 16th St. N.
Saint Petersburg, FL 33705
Phone: (727) 550-4500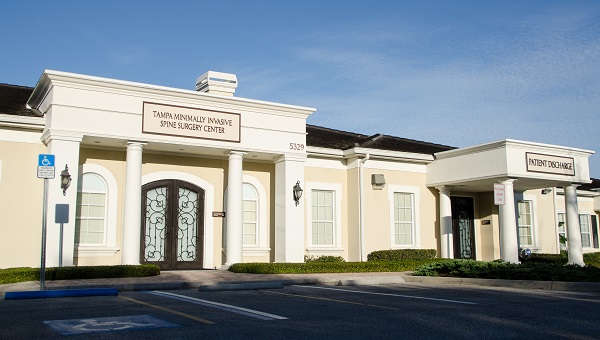 Tampa Minimally Invasive Spine and Surgery Center
Tampa Minimally Invasive Spine and Surgery Center
5329 Primrose Lake Circle
Tampa, FL 33647
Phone: (813) 463-9762