Recognize a Nurse or Team Member
If you received extraordinary care at BayCare and want to thank a nurse or team member, please consider nominating them for recognition.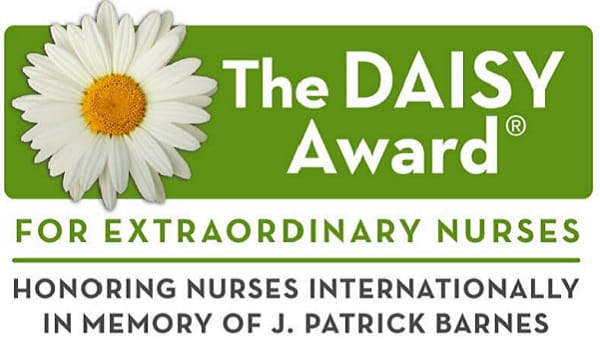 The DAISY Award® for Extraordinary Nurses is an international recognition program that honors nurses who give exceptional, compassionate care to patients and families.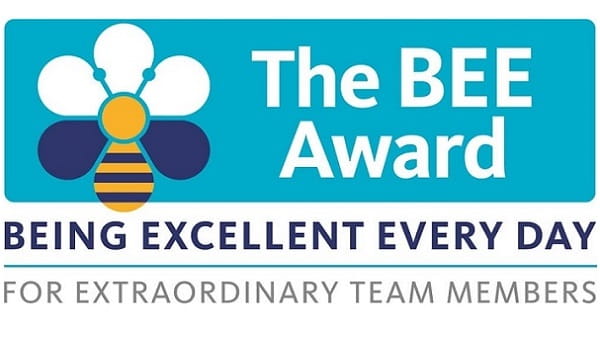 The BEE Award for Extraordinary Team Members is a recognition program that honors non-nursing team members who provide compassionate and caring support services and help nurses give patients outstanding care.