X-rays, MRIs, PET scans, and mammograms. These are all examples of medical imaging studies that help doctors view the inside of the body so they can diagnose and treat conditions.
Most imaging exams are quick, easy and painless procedures. Some require that you stay still for a period of time while a camera records images. Others, known as interventional radiology, are minimally invasive procedures that may involve the insertion of a tiny camera inside the body in order to see organs or to get a closer look at a specific part of the body.
Both the technology and the clinical teams involved in your imaging exam are incredibly important to the accuracy of your exam, so it is important to choose wisely when selecting where to have your imaging done. Your doctor will most likely order your imaging exam, and you can always tell him or her that you have a preference of where you would like to go.
To schedule an imaging appointment, call (855) 269-4333 or schedule online.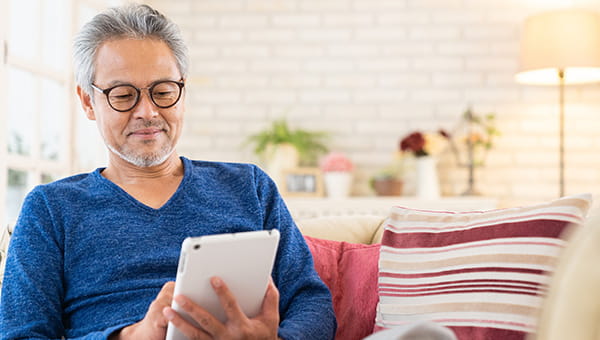 Schedule Online
BayCare offers convenient online scheduling for mammograms, X-rays, MRIs, ultrasounds, and more.
Get An Estimate
BayCare provides price estimates for a wide range of common medical services. Get a good-faith attempt to let you know what your portion of the cost for the service selected will be.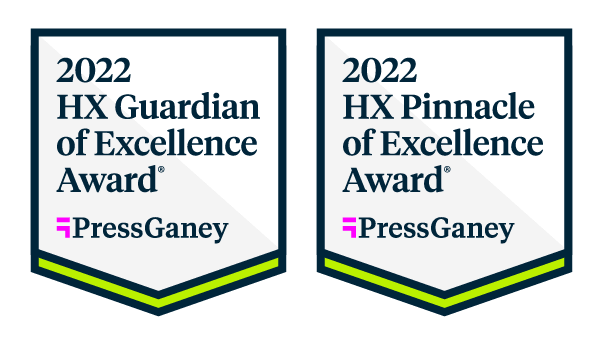 BayCare Imaging Earns National Recognition for Excellent Patient Experience
Each year, Press Ganey ranks the top hospitals and health systems in the country based on performance in patient experience. BayCare Imaging once again won the prestigious Guardian of Excellence Award® and the Pinnacle of Excellence Award®.
Mammography and Breast Imaging Services
To guard your breast health, a mammogram is the best screening tool available. It is a safe, low-dose X-ray that can detect changes in the breast long before any symptoms appear or can be felt. Most women do not feel any pain associated with a mammogram, and BayCare imaging teams share results with our patients and/or their physicians very promptly.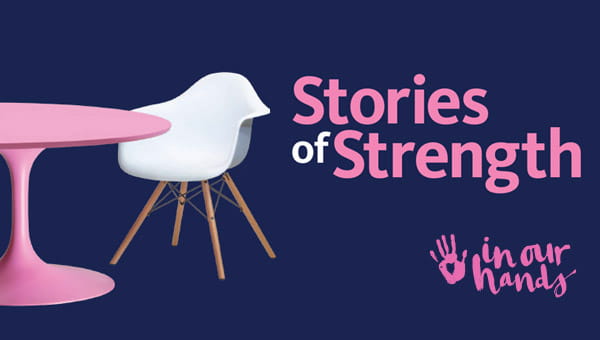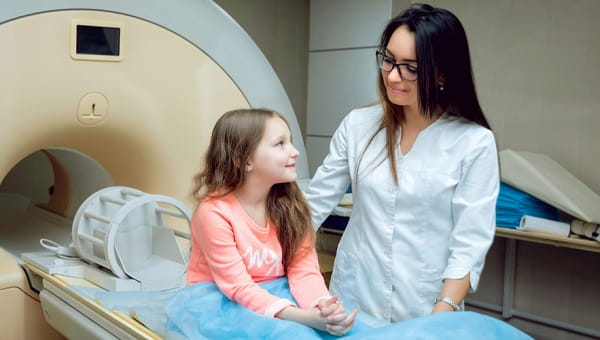 Pediatric Imaging
BayCare is committed to making your little one feel safe and comfortable during imaging procedures. We are also proud participants in the Image Gently® campaign, dedicated to safe imaging protocols for kids.
To schedule: (855) 269-4333
Interventional Radiology
With the increased availability of high-quality imaging equipment and the improved ability to see inside the body, radiologists have been able to apply their medical expertise in reading CT scans, X-rays, ultrasounds and other diagnostic tests to diagnose and treat conditions without traditional surgery. Called interventional radiology, these procedures are conducted by physicians with special training and have become state-of-the-art treatments. To schedule: (855) 269-4333.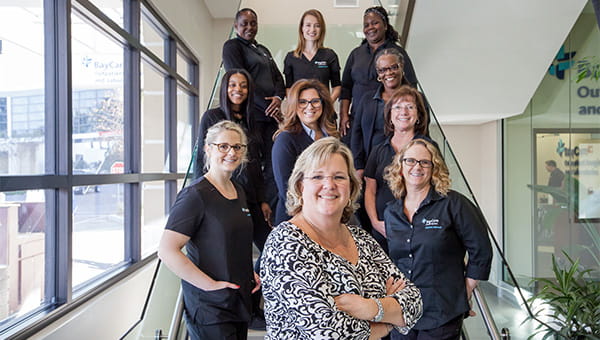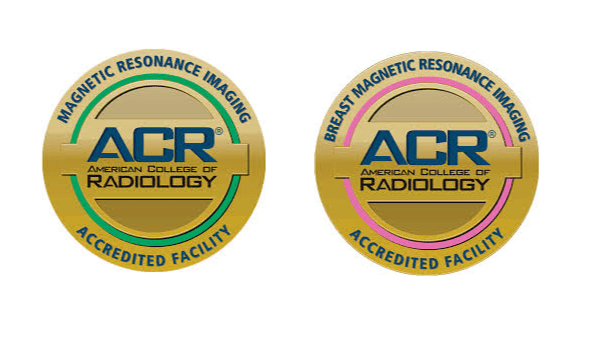 Why Choose BayCare Imaging?
Not all imaging centers are created equal. It's important that you choose an imaging center that will get you accurate results the first time you go. This will save you time, money, and unnecessary exposure to radiation. Here are a few reasons why you should choose a BayCare imaging center.