BayCare Hospital Wesley Chapel
Wesley Chapel, FL
Find Us
BayCare Hospital Wesley Chapel
4501 Bruce B. Downs Blvd.
Wesley Chapel, FL 33544
(813) 914-1000
Why Choose Us
We're excited to join the neighborhood as Pasco County's newest, state-of-the-art community hospital. Our 86-bed facility provides comprehensive health care services for you and your family. At BayCare Hospital Wesley Chapel, you'll always receive the very best compassionate care, close to home.
Access BayCare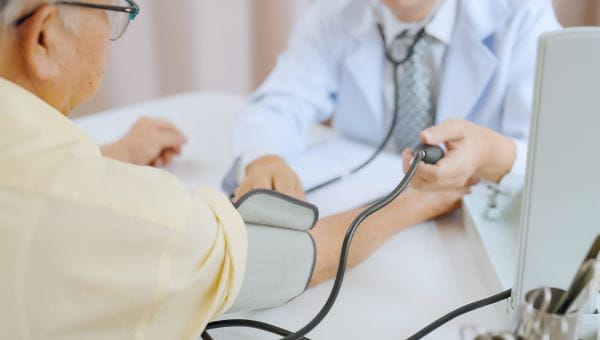 Heart and Vascular Care
For expert heart and vascular services in East Pasco County, look no further than BayCare Hospital Wesley Chapel. Our cardiovascular catheterization lab uses the most advanced imaging technology to perform diagnostic testing and interventional procedures, such as cardiac catheterizations and peripheral angioplasties. We also offer stress tests and echocardiograms.
Orthopedics
From orthopedic injuries to musculoskeletal diseases, the orthopedic surgeons at BayCare Hospital Wesley Chapel have the skills and expertise to treat your condition and help you move better. We provide personalized, compassionate care to each patient so you receive the best care for your needs.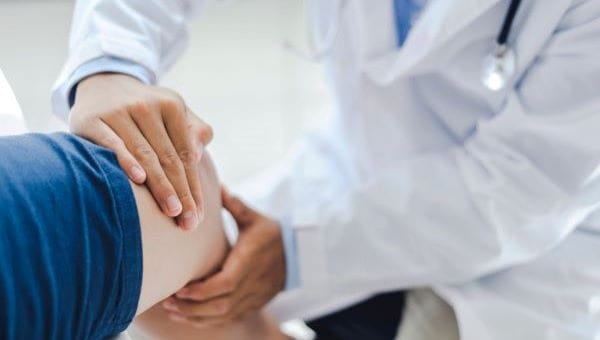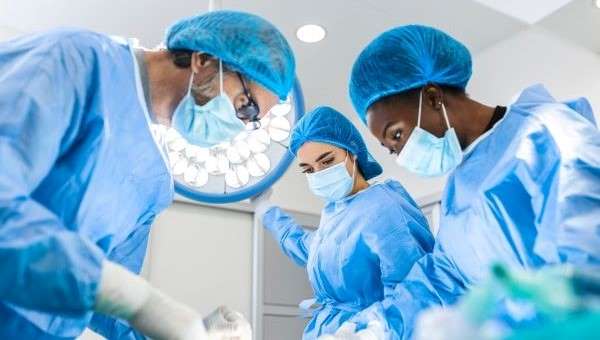 Surgery 
At BayCare Hospital Wesley Chapel, our experienced surgeons use the latest medical technology to bring high-quality surgical procedures to Wesley Chapel and its surrounding communities. We offer minimally invasive and robotic-assisted options and perform general, orthopedic, gastrointestinal and urological surgeries.
Additional Services at BayCare Hospital Wesley Chapel