BayCare Hospital Wesley Chapel
Wesley Chapel, FL
Find Us
BayCare Hospital Wesley Chapel
4501 Bruce B. Downs Blvd.
Wesley Chapel, FL 33544
(813) 914-1000
Why Choose Us
We're excited to join the neighborhood as Pasco County's newest, state-of-the-art community hospital. Our 86-bed facility provides comprehensive health care services for you and your family. At BayCare Hospital Wesley Chapel, you'll always receive the very best compassionate care, close to home.
Access BayCare
Volunteering
When you join the team of BayCare Hospital Wesley Chapel volunteers, you not only serve your community, but become part of the BayCare family. We have volunteer opportunities for adults, college students and high school students ages 15 and up.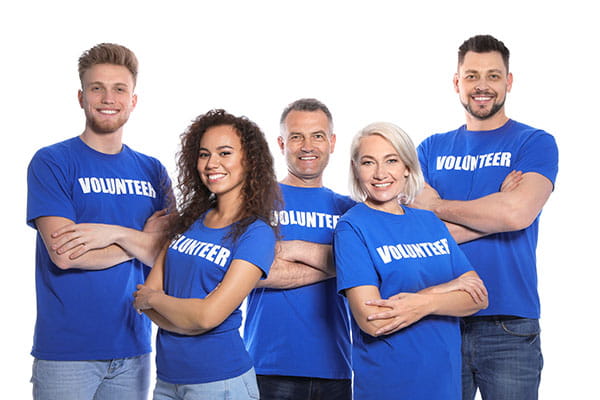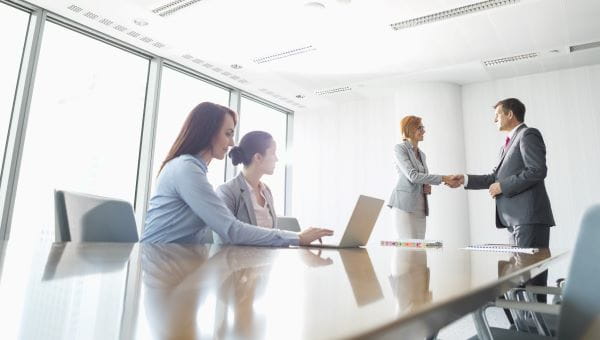 Hospital Leadership
The leadership team at BayCare Hospital Wesley Chapel ensures that everyone receives extraordinary care. Driven by the mission and values of BayCare, our leaders oversee day-to-day operations and support our team members to set the standard for high-quality, compassionate care.
Additional BayCare Hospital Wesley Chapel Resources