BayCare Alliant Hospital
Dunedin, FL
At BayCare Alliant Hospital, we understand the challenge an individual faces in selecting the right hospital for a loved one. Particularly if that loved one has a complex medical or respiratory condition requiring an extended hospital stay. Not only must the hospital and its staff be skilled in treating complex medical issues, but all parties must understand the stress an extended medical stay can place on the patient and family.
BayCare Alliant Hospital provides the diagnostic, medical treatment and rehabilitation services needed for patients requiring such an extended stay due to the complexity of their chronic disease or injury. Alliant offers a multi-disciplinary, family-centered approach to this extended care, with physicians, nursing and other health care specialists working together toward the best possible recovery for patients.
Extended Care
BayCare Alliant Hospital is licensed as a 48-bed long term acute care specialty hospital and accredited by The Joint Commission. Alliant Hospital provides extended acute care services to patients requiring a longer period of time for medical treatment and recovery. As a "hospital within a hospital," we offer 24-hour easy accessibility to emergency room physicians, diagnostic testing, radiology, laboratory and surgical services.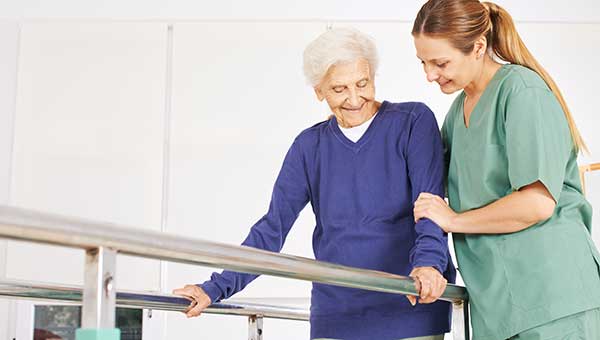 Rehabilitation Therapy
The Rehabilitation Services team at BayCare Alliant Hospital provides rehab services to patients who have complex medical problems with a rehabilitation program that is individualized to meet their needs. The program prepares both patients and family members with a goal for a safe return home.
Additional Services & Programs at BayCare Alliant Hospital