BayCare Alliant Hospital
Dunedin, FL
Find Us
BayCare Alliant Hospital
601 Main St.
Dunedin, FL 34698
(727) 736-9991
Why Choose Us
Patients and families may feel confused, uncertain and anxious when clinical staff at a hospital talk about discharge to another hospital. When patients have complex medical or respiratory conditions that require an extended hospital stay and they're not medically ready to go to a lower level of care such as a rehabilitation or skilled nursing facility, they may need services provided by a Specialty Acute Care Hospital.

At BayCare Alliant Hospital, we understand the challenges you face in selecting the right specialty hospital for yourself and your loved one. BayCare Alliant provides an interdisciplinary, family-centered approach of focused critical care and comprehensive rehabilitation therapies to support patients in achieving their recovery goals at their own pace and helping them return to their highest level of function.
Access BayCare
How to Visit our Patients
BayCare knows a loved one's attention can be key to a patient's recovery. Our visitation policies support those interactions while also ensuring the safety of our patients, team members and providers.
Admissions
Patients are referred to BayCare Alliant Hospital by a doctor at an acute care hospital. A BayCare Alliant admissions liaison evaluates each referred patient to make sure the patient meets the Medicare and insurance criteria needed for specialty acute level care.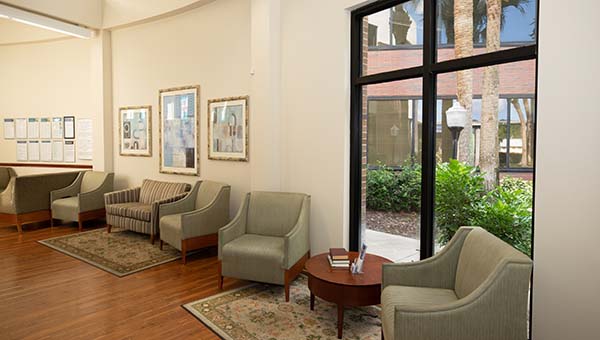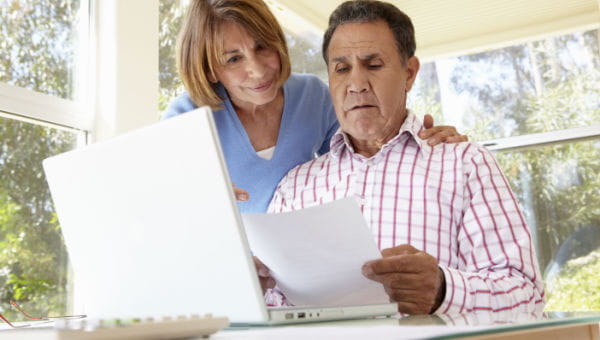 Advance Directives
Advance directives help outline your wishes for health care and treatment if you are unable to talk to your doctor or make your own health care decisions, due to being sick or hurt. It helps your loved ones know the type of care you want and takes the confusion and uncertainty out of already stressful situations.
Specialty Care in a Comfortable Setting
Visit Our Location
BayCare Alliant Hospital
601 Main St.
Dunedin,
FL
34698
Phone: (727) 736-9991
Additional Resources for Patients & Visitors