Oncology Services at BayCare
At BayCare, we are dedicated to helping people survive cancer by providing the latest advancements in medicine in a caring, compassionate, and comfortable setting. We have 16 hospitals and hundreds of facilities, all dedicated to your overall health and well-being.
When it comes to cancer, early detection saves lives. We encourage people to see their health care providers regularly and follow the national guidelines for regular cancer screenings. We have over 1,200 primary care doctors and more than 20 imaging centers conveniently located throughout the Tampa Bay area. BayCare also provides comprehensive pediatric cancer care for babies and children of all ages at St. Joseph's Children's Hospital.
Cancer Screening & Prevention
The best way to beat cancer is to catch it before you start having symptoms. Learn more about what you can do to prevent cancer and what screenings are right for you.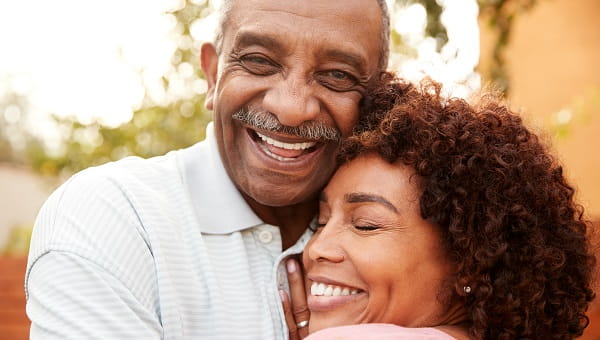 Cancer Care & Survivorship
Learn about the basics of cancer, where to go for treatment and resources for navigating cancer care and survivorship.
Cancer Basics
What Is Cancer?
Cancer is a general term that refers to more than 100 diseases caused by abnormal cells. In a healthy body, trillions of cells have a normal life cycle. However, cancer develops when abnormal cells begin to multiply too quickly. Cells that grow too quickly can cause damage or invade other areas of the body, causing serious health complications.
How Common Is Cancer?
Approximately 1.9 million new cancer cases are expected to be diagnosed in 2021, with 140,000 of those diagnosed in Florida. The American Cancer Society estimates that over 600,000 Americans will die of cancer - 1,670 deaths a day - making cancer the second most common cause of death in the United States.
Categories of Cancer
Cancer can be broken down into five main categories:
Carcinoma – cancer that begins in the tissues of the skin
Central nervous system cancers – cancer that begins in the brain or spinal cord
Leukemia – cancer that begins in the blood or blood-forming tissues
Lymphoma and myeloma – cancer that beings in the lymph nodes and bone marrow, respectively
Sarcoma – cancer that begins in bone or muscle tissue
These categories can be further divided into more than 100 specific types of cancer.
BayCare Network of Cancer Care
The BayCare Network of Care for cancer patients spans across four counties for an integrated cancer care system encompassing hospitals, surgery centers, breast centers, radiation services, mastectomy resources, cancer treatment centers, infusion, chemotherapy centers, oncology physician offices, patient resources, and support group locations.
Additional Cancer Resources