BayCare has a variety of education and support information available for parents. We are here to help you learn more to help support your whole family.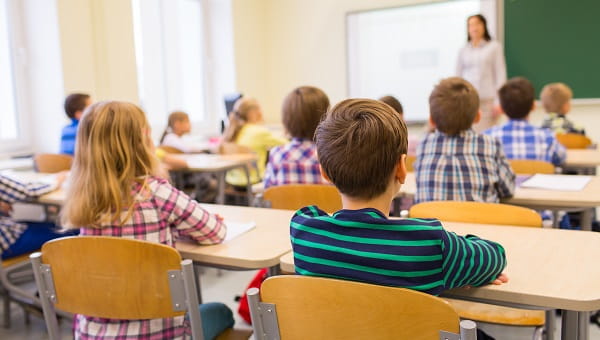 Community Health and Safety Programs
These programs, taught by our Wellness and Safety specialists, offer a range of age-appropriate, school-based lessons that encourage and empower children to develop healthy nutrition habits and vital safety skills that improve overall physical and social well-being.