St. Joseph's Hospital-South
Riverview, Florida
St. Joseph's Hospital-South has been named one of the 100 Top Hospitals® in the U.S. by Fortune®/Merative™. We are a full-service hospital offering outpatient services, intensive care, a 24-bed maternity unit, imaging, lab, surgical services, and more, in a relaxing, family-centered environment. Located in Riverview, Florida, just south of Tampa, this innovative facility is specially designed to make patients and visitors as comfortable as possible during their hospital experience. We also offer a variety of amenities for patients and visitors, from wireless Internet access and flat screen TVs in waiting rooms to our famous Waterside Café, open to the Riverview community.
*100 Top Hospitals® is a registered trademark of Merative™. Merative, formerly IBM Watson Health, is a trusted data, analytics and technology partner that performs a yearly study, ranking the top hospitals in the country based on clinical outcomes, operational efficiency, patient experience and financial health.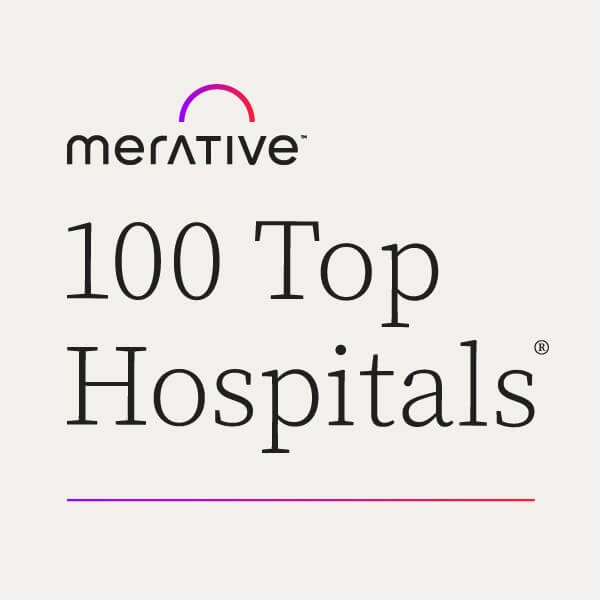 Robotic Surgery
St. Joseph's Hospital-South specializes in minimally invasive robotic surgery for the treatment of many conditions. Learn more about the benefits of robotic surgery from our patients and surgeons.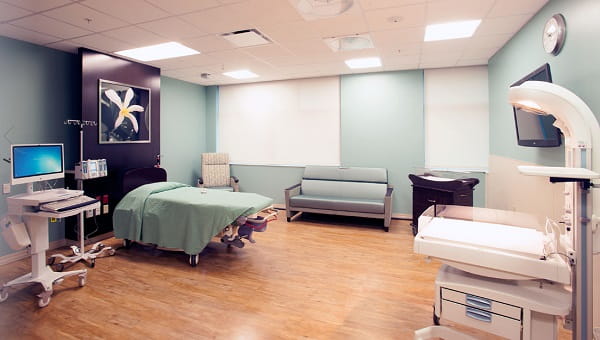 Maternity
St. Joseph's Hospital-South wants to be there as you begin this incredible journey called motherhood. Learn more about all the accommodations and amenities we offer for expectant mothers, including birth center tours, private labor and delivery suites, and much more.
Emergency Care
St. Joseph's Hospital-South delivers expert, compassionate care during an emergency. From all private rooms to the latest in electronic patient monitoring technology, you can rest assured you're in good hands when emergencies happen.
Additional Services & Programs at St. Joseph's Hospital-South