Orthopedic Services in Safety Harbor, Florida
At Mease Countryside Hospital, you are in the capable hands of a team with an unparalleled track record of success in orthopedic procedures. Our experienced team treats each patient as an individual, catering a surgical and recovery treatment plan that is as unique as you.
At BayCare's Mease Countryside Hospital, we use clinical pathways to transform patient care. Clinical pathways use evidence-based research to ensure high quality care and positive patient outcomes during your treatment. BayCare has designed a pathway to manage care for patients undergoing a total hip, knee, or shoulder replacement to ensure a successful hospital stay and recovery, to get you back to the activities you love.
Total Joint Replacement
If you need a knee, hip or shoulder replacement, you want to be in the hands of experienced, caring surgeons, in a setting that offers the full spectrum of care you need. At Mease Countryside Hospital, we offer total joint navigation, the latest in joint replacement therapy, delivering enhanced accuracy with minimally invasive surgery leading to a speedy recovery.
Spine Care
In our specialized spine program, orthopedic and neurological spine surgeons work together to treat each patient's condition or injury. Each year, the neurosurgeons and orthopedic surgeons at Mease Countryside Hospital diagnose and treat thousands of patients with neck and back problems including:
Arthritis or osteoporosis
Strains, sprains or factures
Job-related and motor vehicle injuries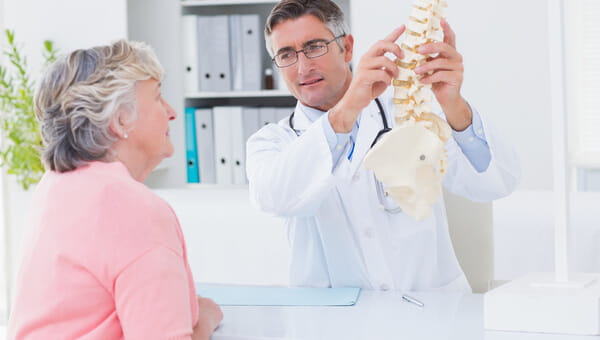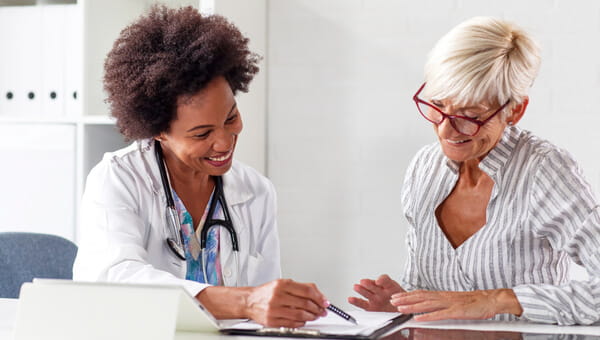 Orthopedic and Spine Nurse Navigators
The orthopedic and spine nurse navigators at Mease Countryside Hospital are trained to help patients and their families throughout the surgical journey. From presurgical education to surgery and recovery, the nurse navigators are teammates in your journey.
During Your Hospital Stay
Location Information:
Mease Countryside Hospital
3231 McMullen-Booth Rd.
Safety Harbor, FL 34695
(727) 725-6111