Pediatric Services at Mease Countryside Hospital
As part of our BayCare Kids network, Mease Countryside Hospital provides high quality care for children in Pasco and Pinellas counties. Our services provide the specialized expertise of a pediatric team combined with the convenience of a location close to home. Our team of pediatric experts are dedicated to providing the best care possible for your child.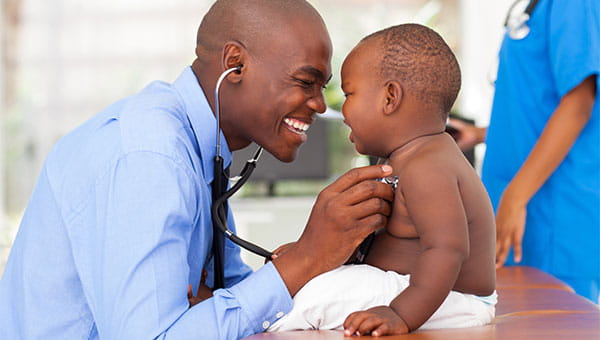 Pediatric Outpatient Services
At the BayCare Kids Specialty Center at Mease Countryside Hospital, patients can access a variety of pediatric outpatient services and specialties including:
Cardiology
Endocrinology
Gastroenterology
Infectious Disease
Neurology/Neurophysiology
Pulmonology/Asthma management program
Physical, speech and occupational therapy
How to Visit our Patients
BayCare knows a loved one's attention can be key to a patient's recovery. Our visitation policies support those interactions while also ensuring the safety of our patients, team members and providers.